Welcome to Responsive Real Estate
IF YOU CAN DREAM IT | WE CAN DESIGN IT
Our Real Estate webSites get results.
Studio 11 Real Estate creates the most effective real estate webSites available. Since 1998, the Addy Award-winning Studio 11 Productions has created some of the most elegant, functional, and cutting-edge web experiences in the world. If you can dream it, we can build it. You're joining a client roster that includes fortune 500 companies and first-class resorts.
IDX Search
Every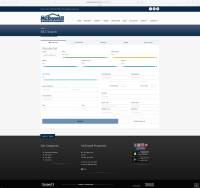 property listing in your state literally becomes a part of your website. Having every IDX listingsearchable from your site will give you an advantage over other realtors by way of higher ranking on the search engines. Each property listing will have your information, with your image. You become the agent to contact for every IDX search conducted on your site.
Customizable
Personalize colors, branding, Photo Galleries, and photos
V.I.P. Member
By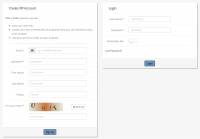 selecting "Activate VIP", a lead-generating bar will appear at the top of your site that will allow buyers to quickly access and "add to favorites" the properties that they love. The "Favorites" list is an extremely useful tool, giving buyers a quick reference of the properties they've selected, and even a place to make notes about those properties. This feature will provide you with the e-mail address and phone numbers of those buyers, and will allow you to access their notes so that you can respond quickly to the buyers's specific needs.