Home Selling Checklist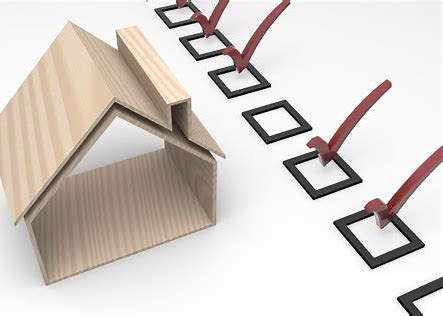 Once you've made the decision to sell your home, it's time to think about what comes next. Throughout the process, you may find it beneficial to have a checklist to help guide you in some very important choices that you will be making in the coming months.
Interview Several REALTORS®
A REALTOR® is a person who you will enlist to help with the selling of your home. Just like no two homes are alike, no two owners are alike and each has different needs when it comes to real estate. The REALTOR® that you ultimately choose will have access to your home at any time and will be respon ...
This blog article is a sample.
---