Build Your Own Deck - Choosing The Right Materials
Build Your Own Deck - Choosing The Right Materials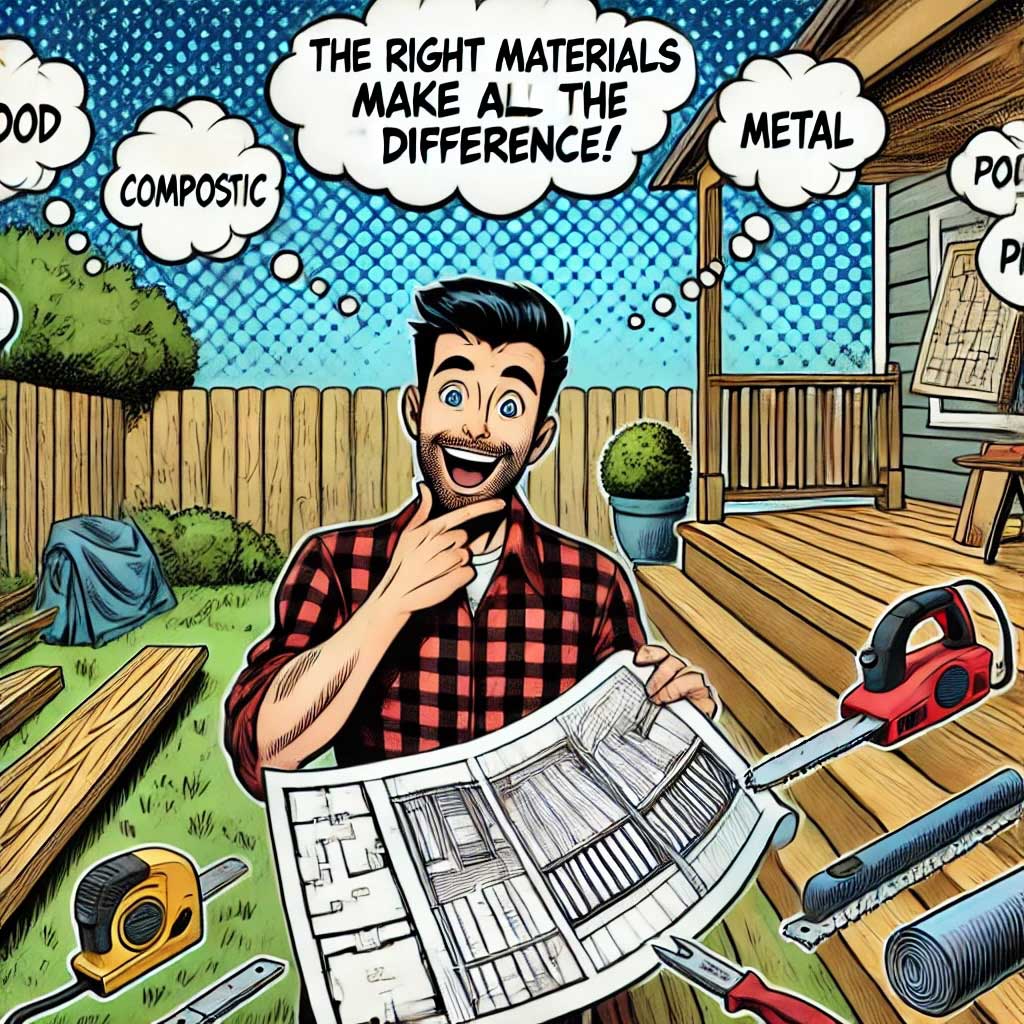 A backyard deck is a great way to not only improve the value of your home, but also make your outdoor living space more enjoyable for you and your family. Whether you decide to build your own deck from scratch or hire a contractor to do the work for you, choosing the right materials is important to creating a beautiful and durable deck that can be enjoyed for years to come. Here are some of the most popular choices for building a deck, and even a few exotic choices to suit any budget and taste.
Pressure-Treated Wood—This popular and inexpensive choice can give you a ...
This blog article is a sample.
---