Simple Ideas To Make Your Home More Welcoming To Buyers
Simple Ideas To Make Your Home More Welcoming To Buyers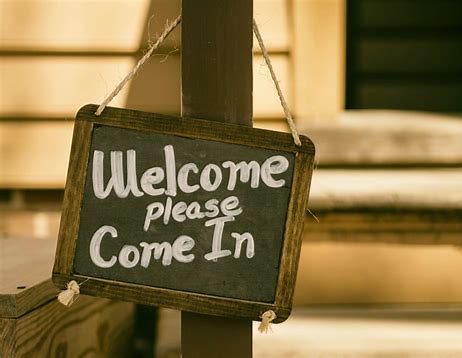 It may seem obvious, but many sellers fail to recognize that a home that feels, looks, and smells welcoming and homey will more likely raise a buyer's interest when they come for a showing. Of course, you think your home is pretty comfortable and welcoming already, but there are a few things you can do to make buyers feel right at home from the moment they walk in the door.
Lead With The Nose
If your home smells good, it will make buyers want to stick around longer. The sense of smell is the strongest of all the five senses in its conne ...
This blog article is a sample.
---