Choosing The Best Lighting For Your Space
Choosing The Best Lighting For Your Space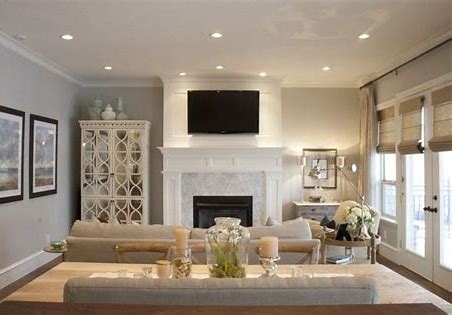 Whether it is a romantic dining room or a home office, finding the right lighting for each space in your home is essential to making it functional and inviting. So what should you consider when choosing lamps or lighting fixtures to ensure they will provide the right kind of light for your space, while still fitting in with the décor of the room?
Function Before Fashion
Naturally you want your lighting choices to match and complement the décor of your home. If they aren't the right functional choice for the space they will call home, your initial inf ...
This blog article is a sample.
---