Selling A Home When You Have Kids
Selling A Home When You Have Kids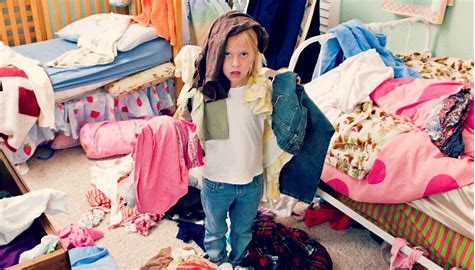 Selling a home is stressful for everyone, and having young children in the house can add to the stress for the parents. Let's face it—kids have a way of making a mess in a hurry and leaving it behind for someone else to deal with. They are also problematic in other ways when it comes to selling your house.
Of course, you can't ask your kids to move out while you sell—but you can find some smart solutions to the difficulties of selling a home in which children are living.
Lower The Clutter Quotient
During the home selling process, pack up some of your k ...
This blog article is a sample.
---