Five Steps To Holding A Successful Open House
Five Steps To Holding A Successful Open House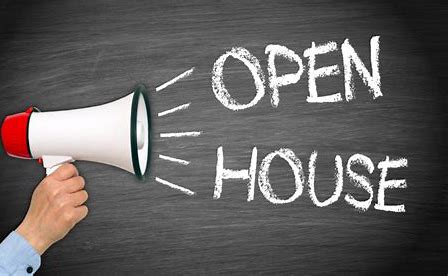 An open house is one way that REALTORS® attempt to expose a home to multiple buyers at once. Not only is an open house designed to market the home in a way that differs from a simple listing, but it also opens the door for competitive offers as more than one buyer could potentially fall in love with a home on the same day.
Step # 1: Make Your Home Shine
A successful open house begins with cleanliness, so make sure that your home is ready to be shown. This means the clutter should be removed and the home should be "staged" to allow potential buyer ...
This blog article is a sample.
---