When Is The Right Time To Reduce The Price
When Is The Right Time To Reduce The Price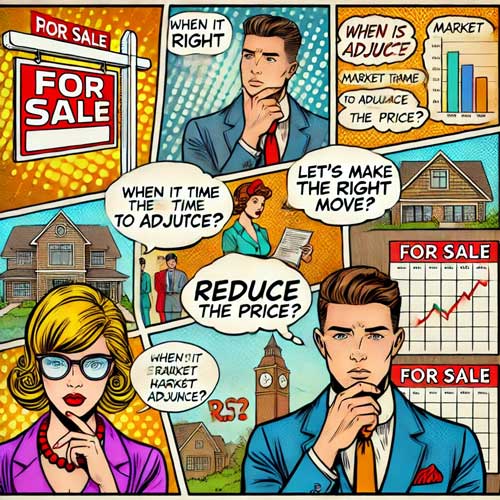 Every homeowner must set an asking price when listing their home on the market, but what happens when you don't receive any offers? Just as it's important to know when it's time to sell, it's important to recognize the right time to reduce the price.
Supply & Demand
If a lot of homes are currently listed on the market or your home is overpriced, it may be time to consider a price reduction if you hope to stay competitive. If five different stores sold your favorite soda, what would motivate you to buy from one over the others? If you ...
This blog article is a sample.
---