Making An Offer - Negotiating Your Buying Price
Making An Offer - Negotiating Your Buying Price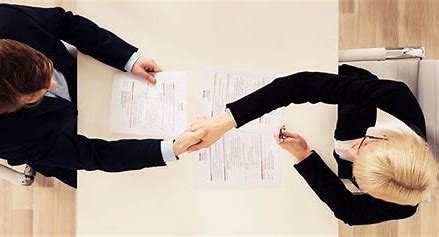 There is perhaps no more exciting and nerve-wracking time in the home buying process than when you decide to make an offer on a home. If it is accepted, you will be on your way to owning a new home—if not, you will be forced to make some difficult decisions.
Your REALTOR® will help you get through the process of making an offer on a home. He or she can give you advice on how much to offer and what concessions you will make. But there are a few decisions you will have to make yourself, and be prepared to stick to them.
How High Will You Go?
...
This blog article is a sample.
---