What Season Is Best To Sell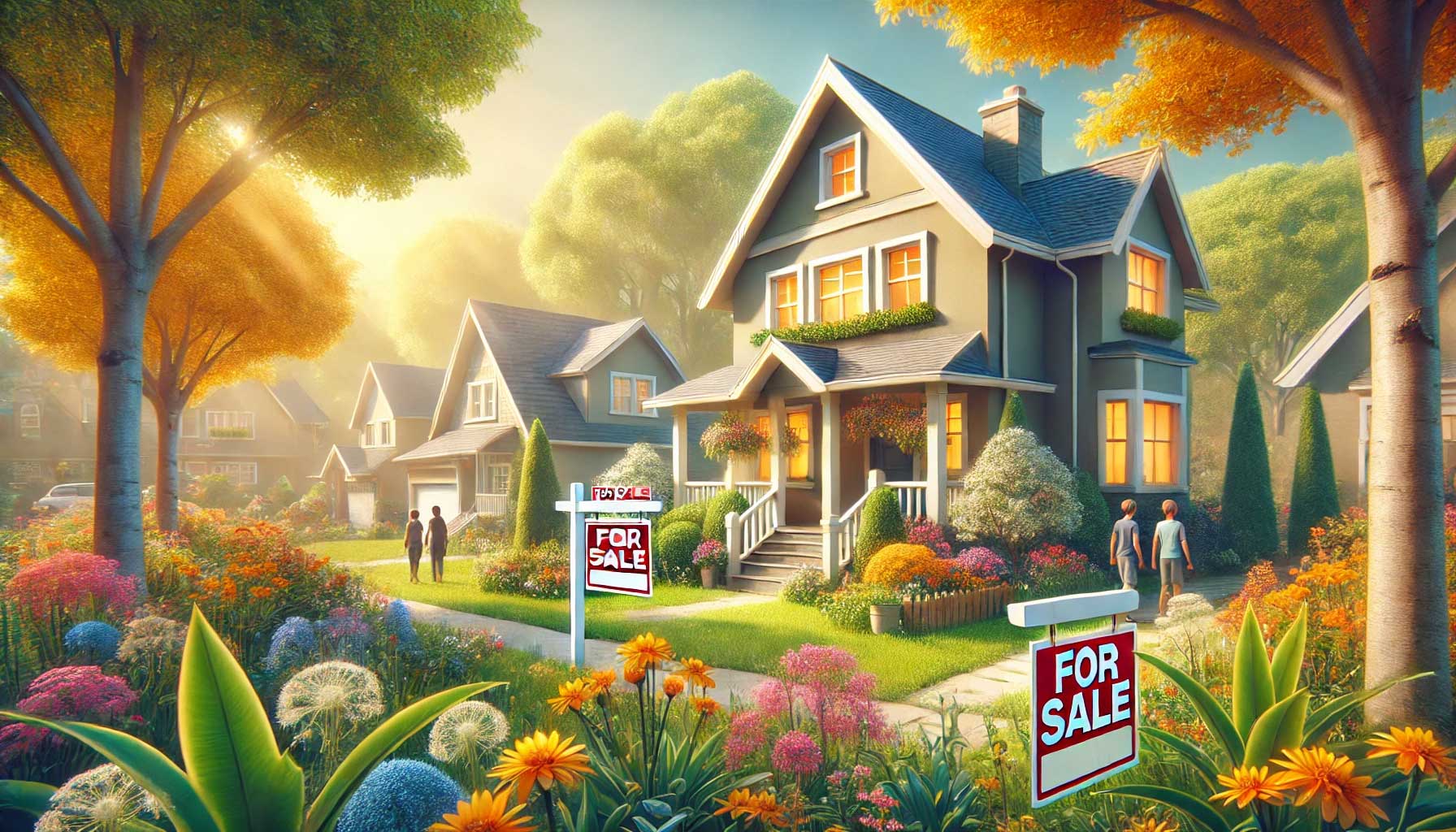 So you are ready to sell your house, but you look out the window and see several feet of snow on the ground. Should you bother putting your house on the market in the winter, or should you wait until spring? Is there a better season in which to sell your home? The answers to these questions depend on a few basic factors.
Where You Live
In a place where the climate is very cold in the winter, it can be wise to wait until spring to sell, because fewer buyers will be venturing out to look at homes. In an area where the sun shines year round, weather is not a concern, and people will have ...
This blog article is a sample.
---