New Year's Eve Decorating Ideas
New Year's Eve Decorating Ideas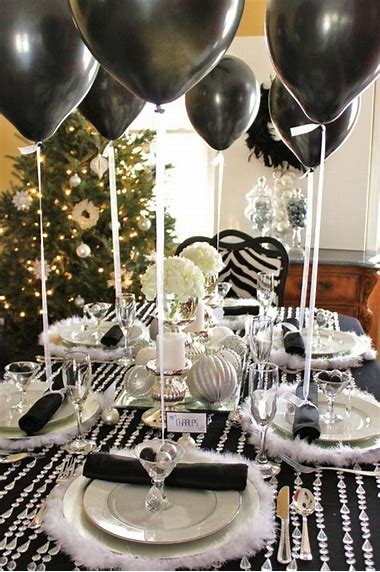 On December 31 of every year, the world celebrates New Year's Eve. Resolutions for the coming year, the feeling of a fresh start and the notion that anything is possible are all common as another year approaches. Because this day is so special to many around the nation, it's often celebrated with a party. And what party would be complete without the proper decorations? Here are some ways to make your New Year's Eve celebration fittingly festive:
Do You Have The Time?
A New Year's Eve celebration would not be complete without a clock. After all, the ...
This blog article is a sample.
---