Taking Advantage Of Low Interest Rates - Should You Refinance Your Mortgage
Taking Advantage Of Low Interest Rates - Should You Refinance Your Mortgage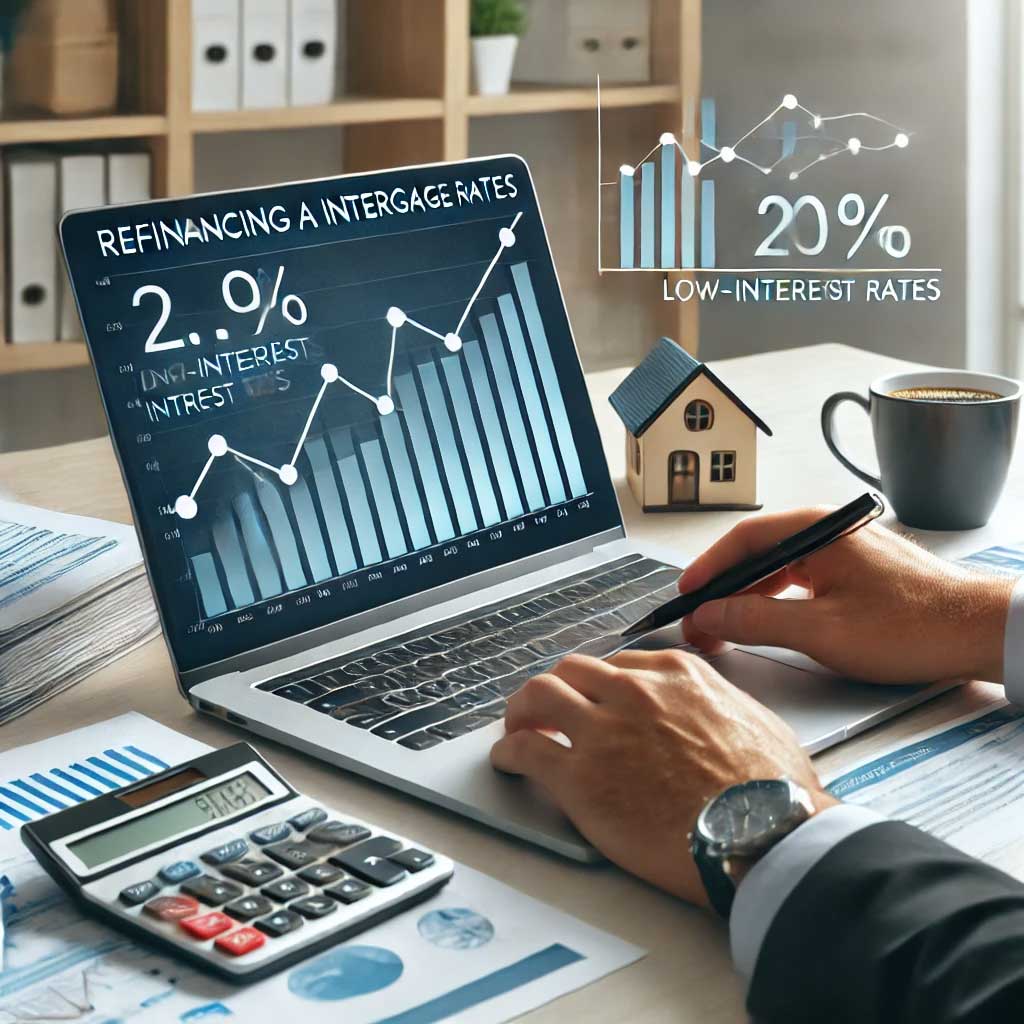 With mortgage rates on the lower side, the choice to cash in and refinance your mortgage may be tempting, but before you make that decision here are a few facts to help you decide if it is the best financial choice for you and your family. Whether it is just to reduce the amount of interest you pay, or freeing up some income for other items or debts, there are several considerations to take into account. Here are the more popular options for refinancing your mortgage.
Fixed Rate Mortgages
If you like th ...
This blog article is a sample.
---