Step-By-Step Guide In Obtaining A Home Loan
Step-By-Step Guide In Obtaining A Home Loan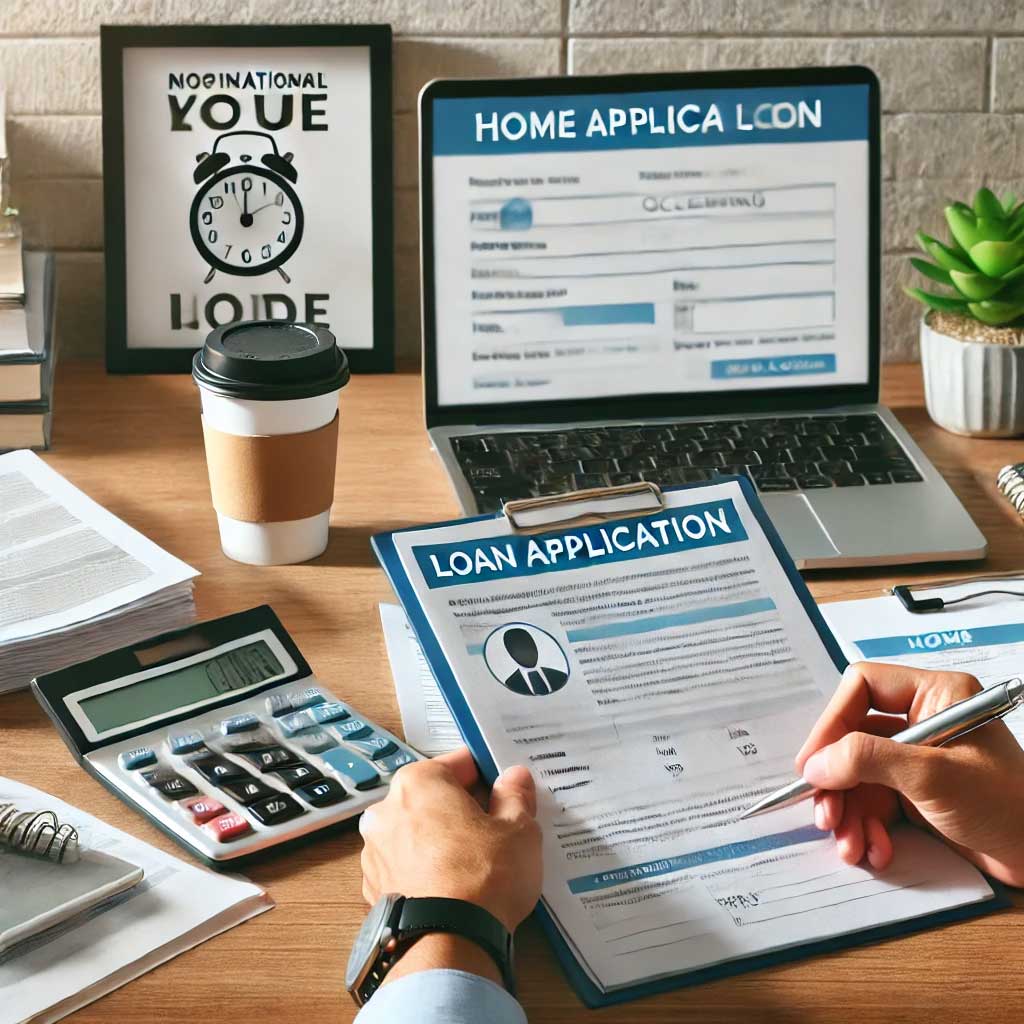 Now that you've decided to purchase a new home, it's important to know what to expect throughout the loan process. With the right knowledge, the road to home ownership is just ahead.
Choose A Home
Some lenders may offer a pre-approval, but others require that you have a specific home chosen before they will discuss loan options. Therefore, the first step to obtaining a home loan is to first select a home. Some sellers may require you to provide an earnest money deposit, which secures the home while you obtain financing and have the necessary inspec ...
This blog article is a sample.
---