How Much Yard Do You Need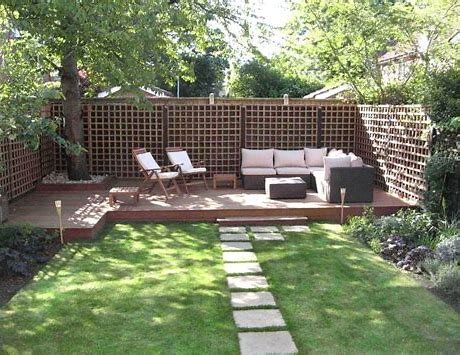 You probably have spent a good deal of time considering how much space you need inside your home, but what about how much space you need on the outside of it? House hunting with an idea of the square footage you are seeking is a good idea, but in addition to that you should have an idea of how much yard space you will need around your new dwelling as well.
Buying a home with a large yard can be costly, especially in sought after areas where a big lot is a major selling point. But if your yard is really important to you, it might be worth the extra expense. Consider how you use your yard and then decide how ...
This blog article is a sample.
---