A Single Woman's Guide To Homeownership
A Single Woman's Guide To Homeownership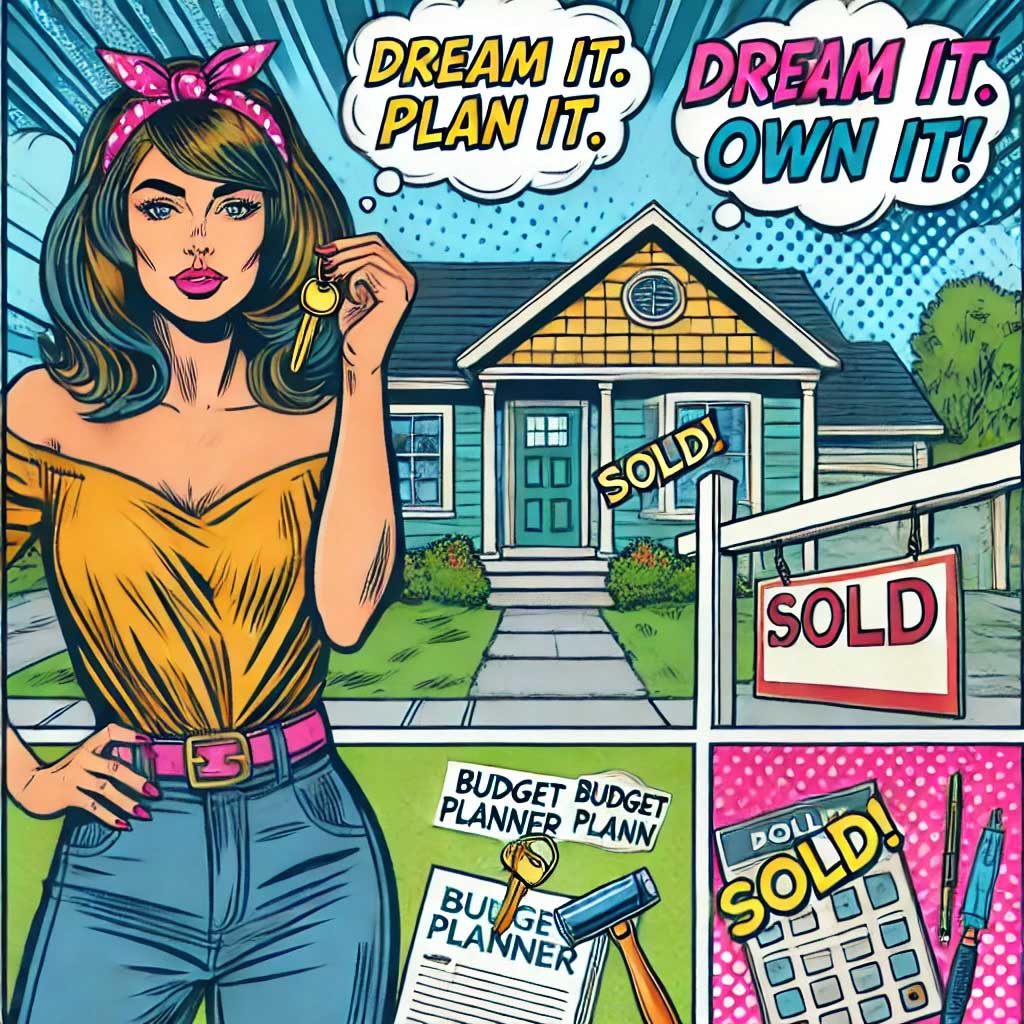 The traditional view of home ownership usually includes a married couple, but times have changed, and more and more single women are entering the housing market. In fact, almost twice as many single women are purchasing homes than single men, and almost one in five homes purchased today are purchased by single women. So why are single women making up such a large part of the housing market, and what are the special considerations single women should make when purchasing a home?
What Women Want!
The demographics of single women buying homes are quite diverse. From youn ...
This blog article is a sample.
---