How To Handle A Bidding War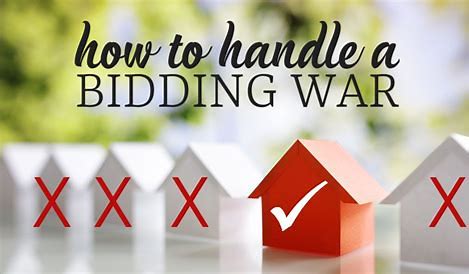 So you have found the home of your dreams, it has all the features you want, and it is in the right neighborhood. Even the price is right, but suddenly you find yourself in a bidding war with one or more people who also think this is the perfect home. This can be a stressful and sometimes even heartbreaking experience, but what knowledge should you arm yourself with before entering a bidding war with other potential buyers? Here are a few important tips to remember in order to get the house of your dreams without breaking the budget.
Know Your Budget
Having a good idea of what you can afford and k ...
This blog article is a sample.
---