A Reverse Mortgage - Is It Right For You
A Reverse Mortgage - Is It Right For You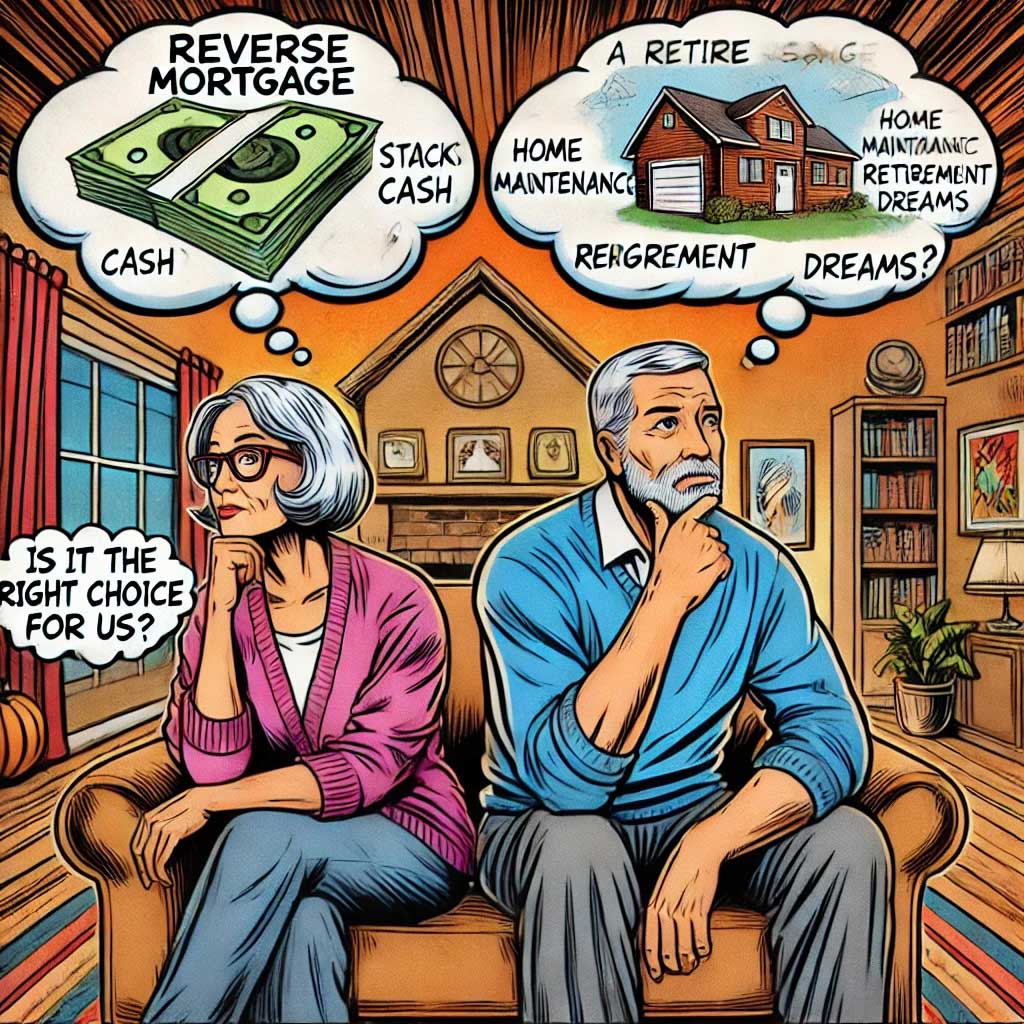 A reverse mortgage is a financial option available to seniors which allows them to free up some of the accumulated equity in their home. This may be an appealing option for obtaining some extra income in your retirement to use for a variety of reasons; however, there are some important considerations to weigh before borrowing against your greatest investment. Here are some facts about reverse mortgages, and some tips for making the right financial choice.
What Is A Reverse Mortgage?
Sometimes called a lifetime mortgage, a reverse mortgage allows you to borrow against the ...
This blog article is a sample.
---