Thanksgiving Menu Ideas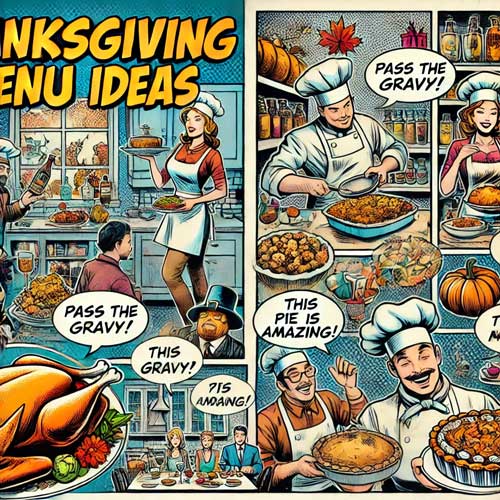 Thanksgiving is an annual national holiday commemorating a harvest festival celebrated by the Pilgrim Fathers in 1621. This day, which is used to express gratitude, is observed in the United States on the fourth Thursday in November. One of the greatest traditions of Thanksgiving is that of a family dinner, which means menu planning is a must. Here are some Thanksgiving menu ideas that will fill your table and the appetite of your guests:
Main Course
The traditional main entrée for Thanksgiving is, of course, turkey. If this isn't quite your taste, you may want to consider serving ham inst ...
This blog article is a sample.
---