The Home Remodels That Will Most Increase Your Selling Price
The Home Remodels That Will Most Increase Your Selling Price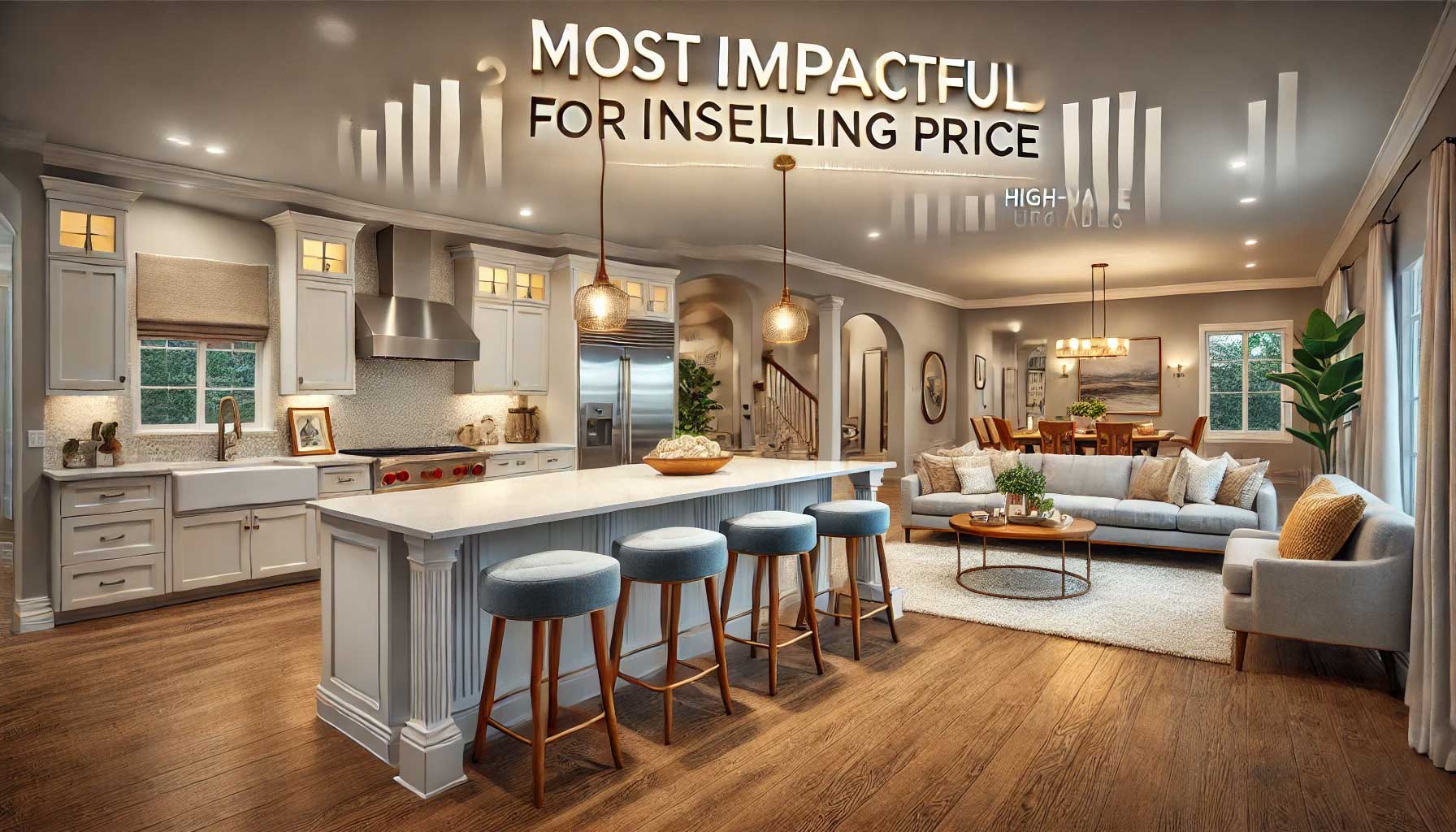 So you are ready to sell, but you know that there are a few things in the home that could stand some updating in order to increase your selling price. Your remodel budget is limited, and you are wondering where to spend it. The good news is that there are some solid answers. But there are certain remodeling jobs that can increase your selling price more than others.
Whether you are getting ready to sell or simply want to remodel now for the best value when you do sell later, these are the remodels that give you the best return on investme ...
This blog article is a sample.
---