How To Host A Fun And Safe New Year's Party
How To Host A Fun And Safe New Year's Party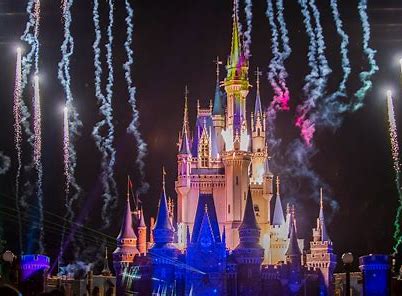 New Year's is a great time to host a party for friends and family. The hectic holiday season is over and it is a time for new beginnings, but if you plan on having a party at your home or are hosting an event somewhere else there are a few things to keep in mind in order to ensure that everyone has a safe and fun time. Here are a few tips that can help you plan an event to remember while also keeping your guests and yourself protected!
Serve Responsibly
If you are planning to serve alcohol at your New Year's event, and likely you are, be sure you know ho ...
This blog article is a sample.
---