How To Make The Fourth Of July Fun For Kids
How To Make The Fourth Of July Fun For Kids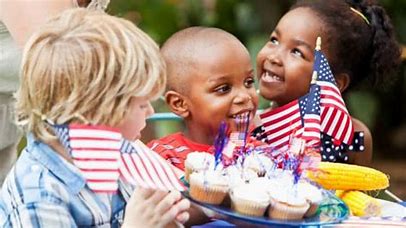 Every year, the Fourth of July holiday honors the birth of our nation. Independence Day, as it's also known, is a special day for every American and time for celebration. Both children and adults enjoy a variety of traditions that have grown to become popular pastimes for all. If you want to see a big smile on the face of your little ones this July 4, consider the following ways to make it a kid-friendly kind of fun.
Host A Cookout
One of the most popular traditions to enjoy over the Fourth of July holiday is a cookout with family and friends. Get ...
This blog article is a sample.
---