Understanding The Closing Process
Understanding The Closing Process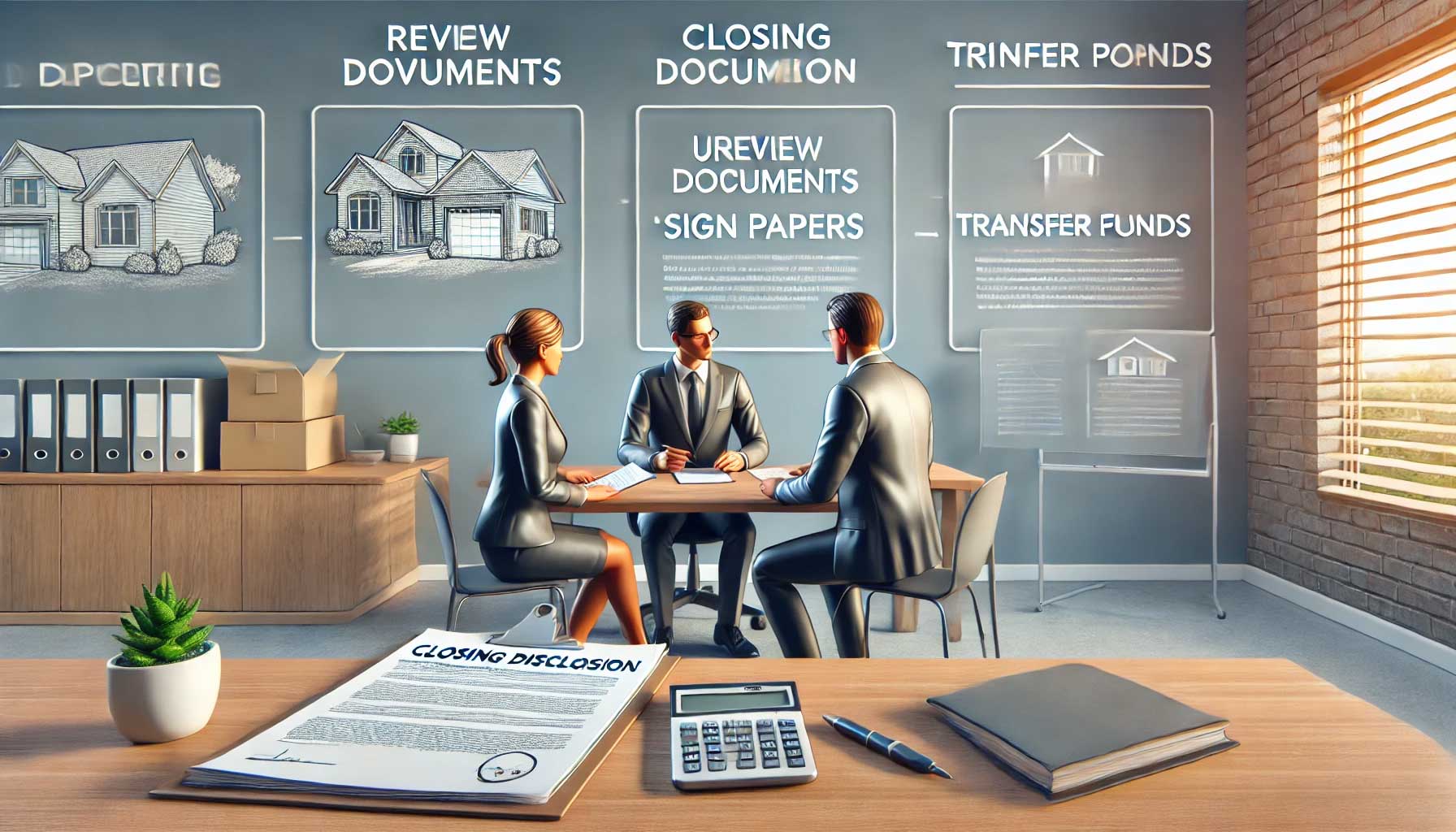 Once your loan is approved, you will be ready to take the final step that will lead to the door of your new home. Many homebuyers are intimidated by the closing process, but it's not as complicated as you may think. In fact, finding the right home is much more difficult than closing the deal.
Making It Official
The closing process begins with the borrower and lender meeting in the presence of a notary public. This is a person who is authorized to oversee, create or certify contracts, deeds and other legal documents. At the conclusion of the signing, the notary public ...
This blog article is a sample.
---