Benefits Of Home Ownership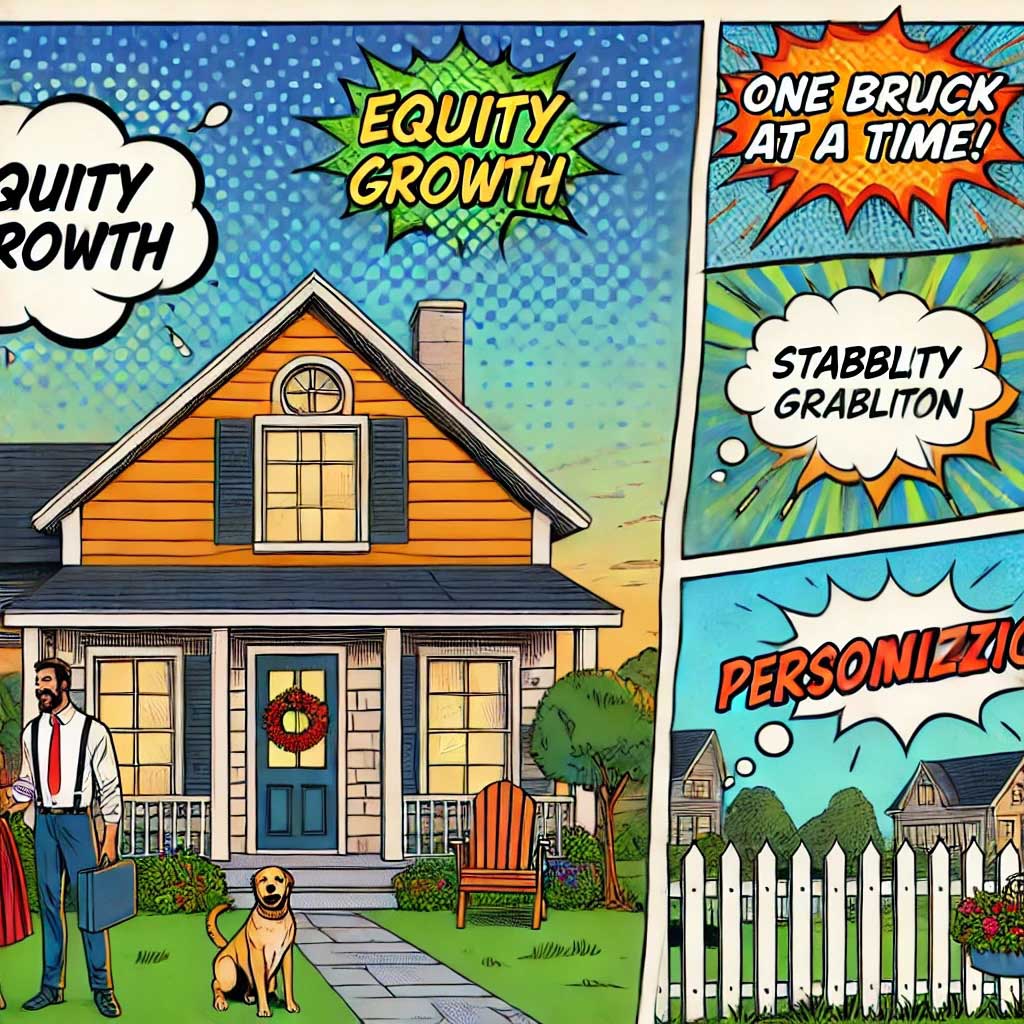 The decision to purchase a home is exciting and a major investment for your future. Because there is only so much of it to go around, real estate is the top choice for many investors and the desire for most families. This article is designed to highlight some of the many benefits of home ownership and how buying a home can often turn the American Dream into a reality.
One of the most profitable markets in real estate is rentals, which means that many families are paying to live in a home that isn't their own. In some cases, renting a home is necessary. For all others, the money that would be s ...
This blog article is a sample.
---