Start A Kitchen Herb Garden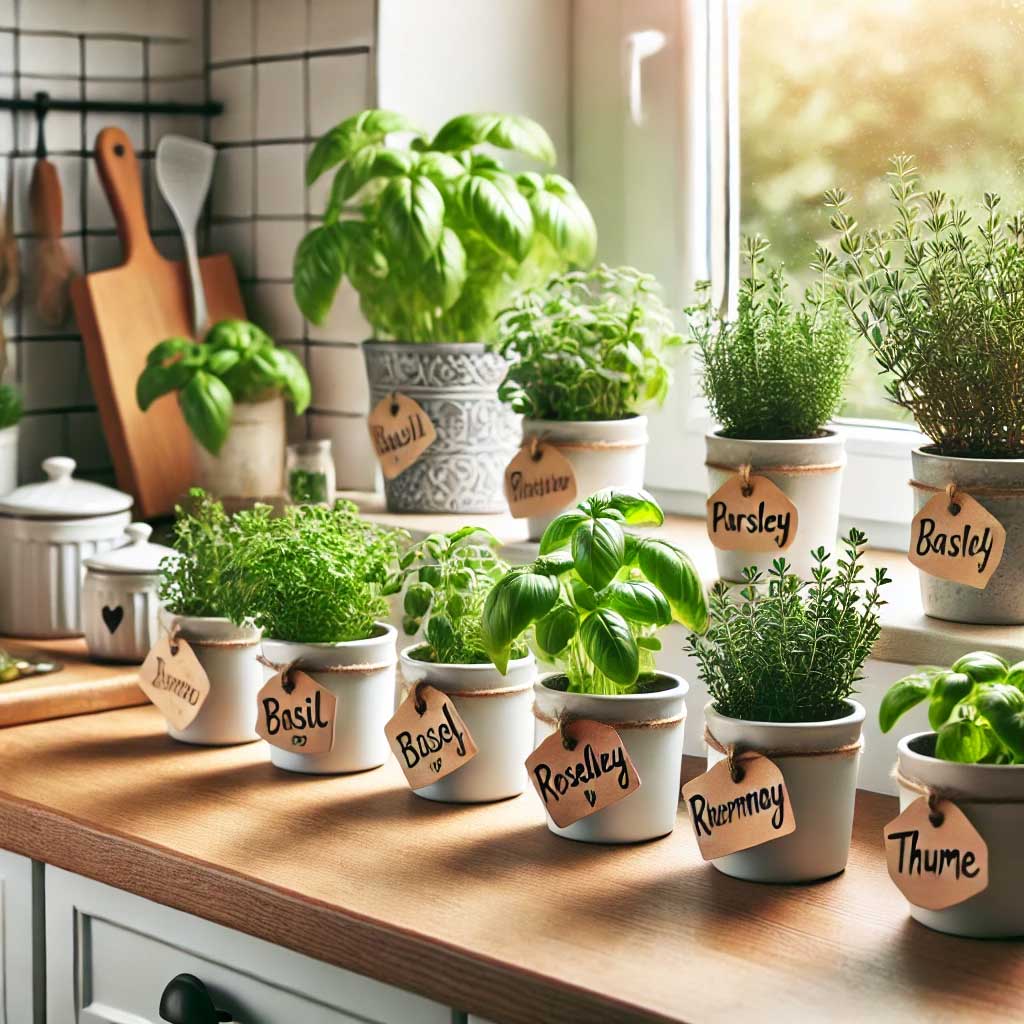 There is nothing like fresh fruits and vegetables from your own garden to give your health and taste buds a treat. Starting a kitchen herb garden is a great and easy way to give your food the fresh taste of summer all year round, and it is easy and inexpensive, too!
Pick A Spot That Gets Good Light
Most herbs require a good amount of sunlight to grow, so choosing a spot where they get direct light is important to making sure your herbs flourish. If your kitchen doesn't get sufficient light, consider moving your herbs to a room that gets better light or purchasing an indoor herb garden kit th ...
This blog article is a sample.
---