Hanukkah Decorating Ideas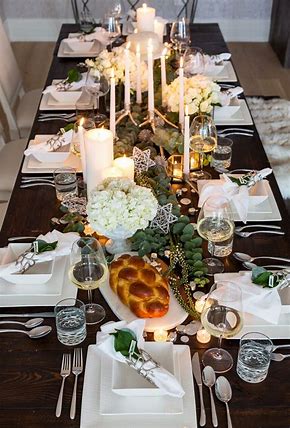 Hanukkah is a very special time of year on the Jewish calendar. Known as the Festival of Lights, it is an eight-day celebration of many events important to the Jewish faith, and most prominently the miracle of a one-day supply of lamp oil that burned for eight days. It is a great time for family and friends to get together, and if you are hosting a Hanukkah party this year, here are some great decorating ideas to set the scene!
More Than A Menorah!
If you are Jewish, or have hosted a Hanukkah party before, then you probably already have a menorah, but there are lots of other ways to decorate your home ...
This blog article is a sample.
---