Are Your Neighbors Affecting Your Home's Value
Are Your Neighbors Affecting Your Home's Value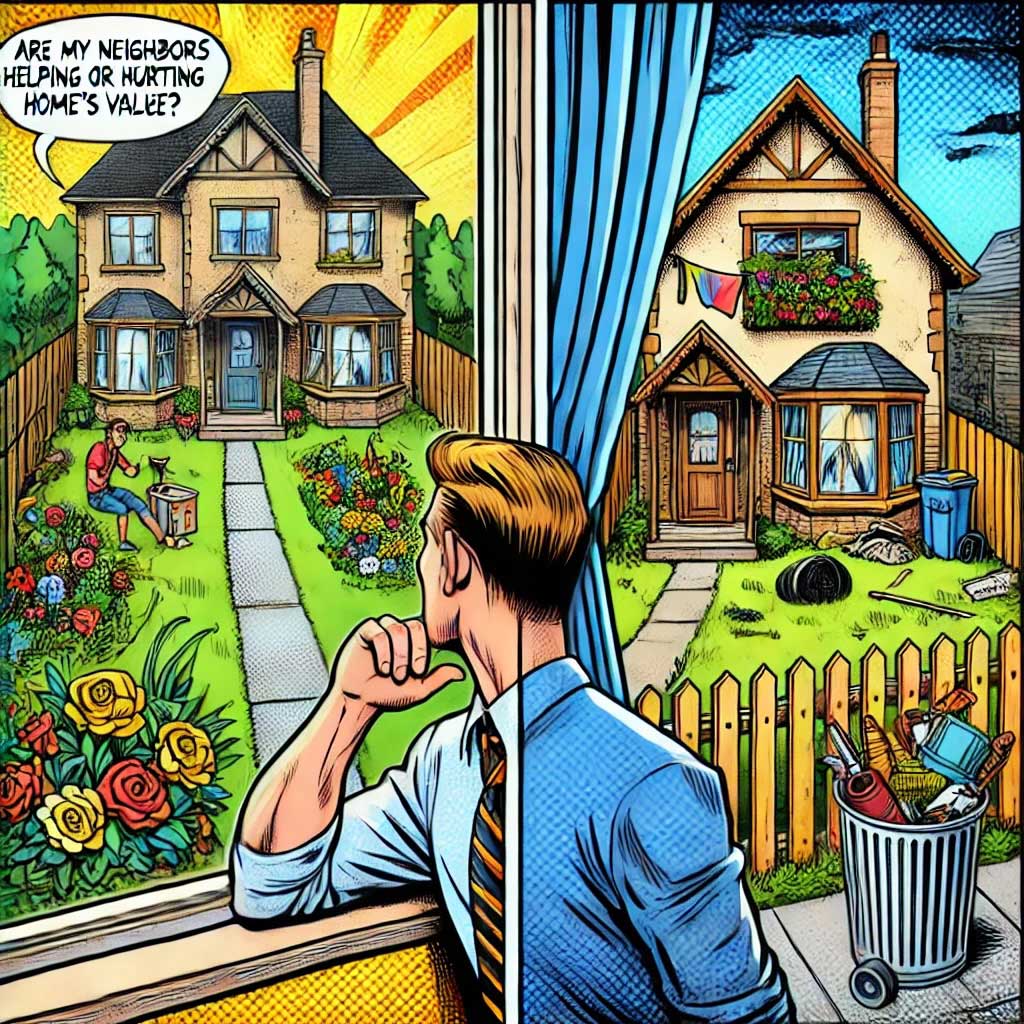 You have put your home up for sale and done everything your agent has advised you to do to prepare your property for sale, but still no offers have come in. If you suspect your neighbor's property is preventing your home from appealing to potential buyers, there are a few things you can do to remedy this situation. Here are some tips for dealing with problem neighbors while selling your home.
Are Your Neighbors The Problem?
Before banging down the neighbor's door and blaming them for your home's lack of appeal, you'll first want to make ...
This blog article is a sample.
---