Buying Your First Home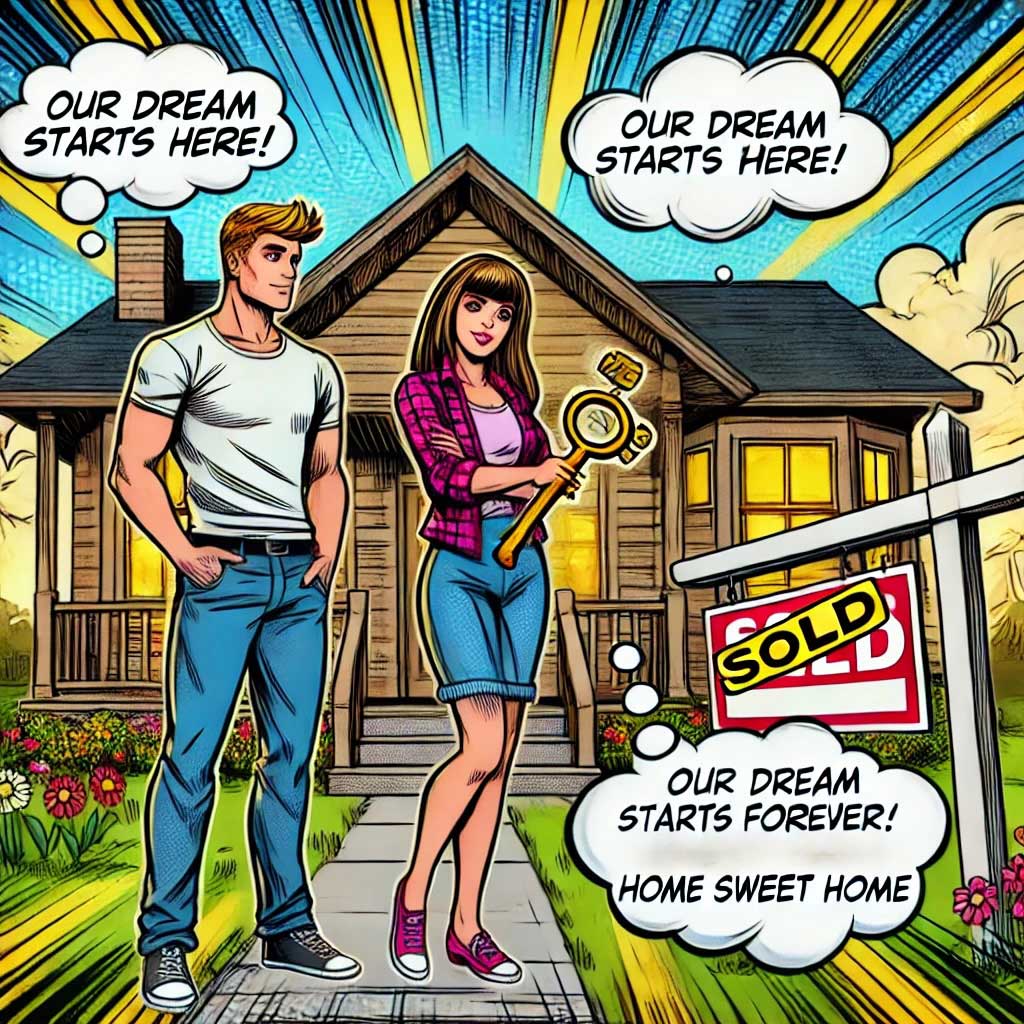 Now that you've made the decision to purchase your first home, a hearty congratulations is in order! Becoming a homeowner, especially for the first time, can stir up some feelings of anxiety and excitement. With the knowledge that you gain through individual research and the help of your REALTOR®, you will soon begin to feel like a seasoned house hunter.
Tip no. 1: Do Your Homework
Did you know that there are a number of incentives available to first-time home buyers? Everything from a 3-5 percent down payment and interest rates as low as 5.75 percent are just a few of the ways that lenders ...
This blog article is a sample.
---