Planning The Perfect Memorial Day Barbeque
Planning The Perfect Memorial Day Barbeque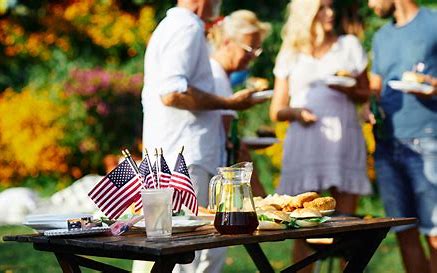 While the focus is often on the Fourth of July when it comes to backyard celebrations, Memorial Day is often a popular choice as well. In many parts of the country, the weather is finally becoming warm enough to truly enjoy the outdoors as the summer season kicks off. Memorial Day is the perfect time to gather friends and family together for the perfect backyard barbeque.
What's On The Menu?
With all the other activities that are planned for the Fourth of July, the menu is often simple. Since Memorial Day is usually more low-key, consider going the extra m ...
This blog article is a sample.
---