Childproofing Your Home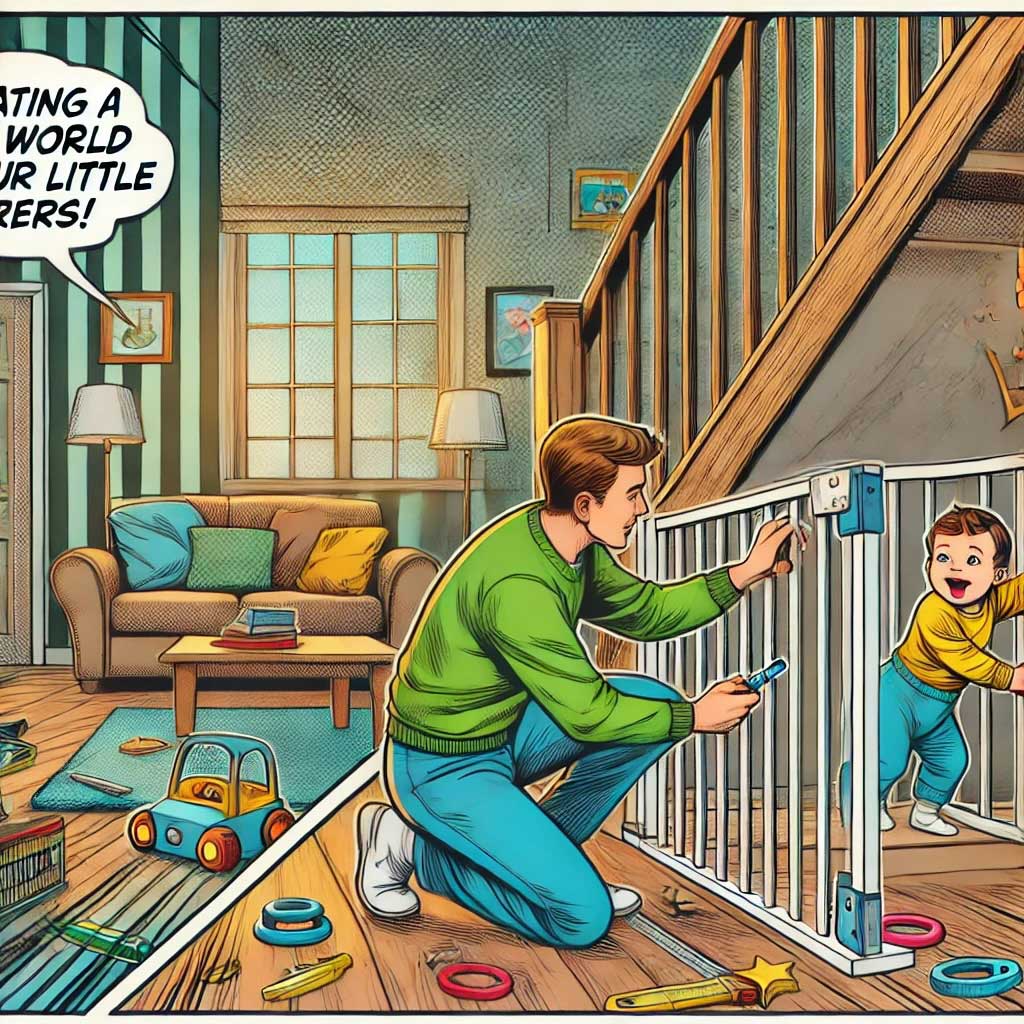 When it comes to decorating your home, there's a lot more to consider than simply coordinating your window treatments with your carpet. This is especially true if you have children in the home, which presents a whole new concern for keeping them safe and sound.
Take A Look Around
When you take a quick glance throughout your home, what do you see? Is the home decorated for an adult or a child? If your little one is like most, he/she has a lot of energy and isn't afraid to use it. To prevent a hard spill, many families replace hardwood or tile flooring with plush carpet or rugs for a ...
This blog article is a sample.
---