Types Of Home Loans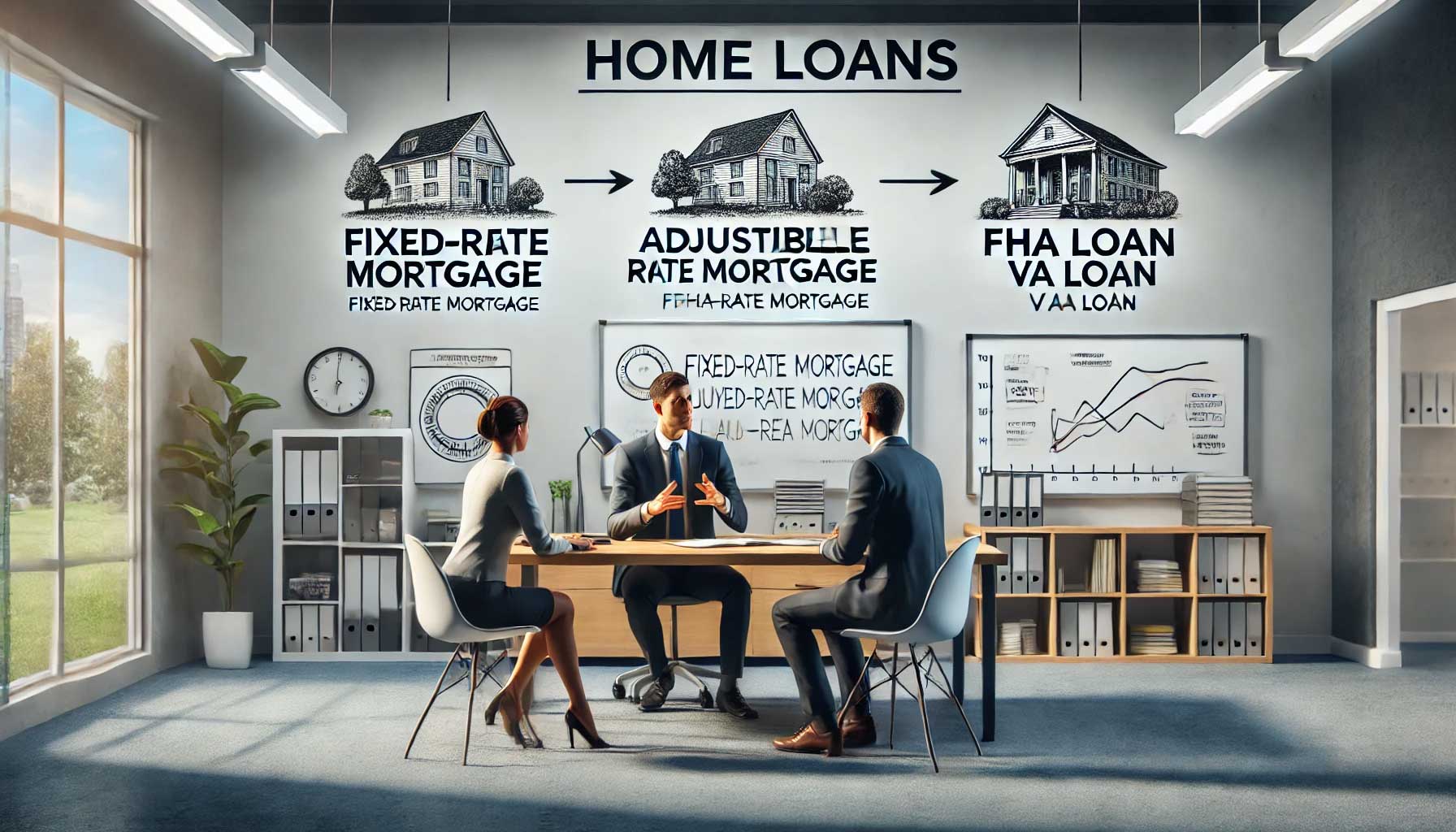 If you are in the market for a new home, it's important that you know what type of loans are available to you. Whether you have perfect credit, a few financial blemishes or are just starting out in life and want to own a home, understanding your options will prove to be invaluable during your house hunting excursion.
Fixed Rate Mortgage
A fixed rate mortgage is one of the most popular home loans and is commonly available as a 15 or 30 year term. Because it offers the borrower an assurance that both the principal and interest will remain the same throughout the term of the loan, a fixed rate mortgage is idea ...
This blog article is a sample.
---