How To Care For Your Lawn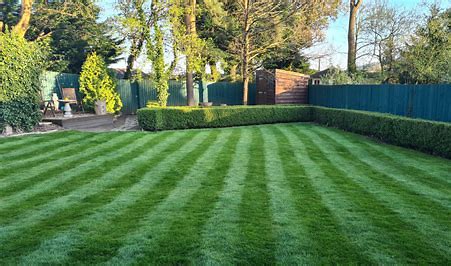 If you love your lawn, it's only natural that you would want to give it the proper care to help give it a healthy appearance. After all, your landscape is one of the first things that people will notice when they arrive at your home. Your lawn can either make or break your curb appeal.
Grooming
If you have weeds, remove them with the proper tools or by pulling them out of the ground manually. An important part of grooming your lawn is mowing it regularly to give it a manicured appearance.
Feed Your Lawn
Yes, even your yard gets hungry and what it craves more than anyt ...
This blog article is a sample.
---