What Are Lockboxes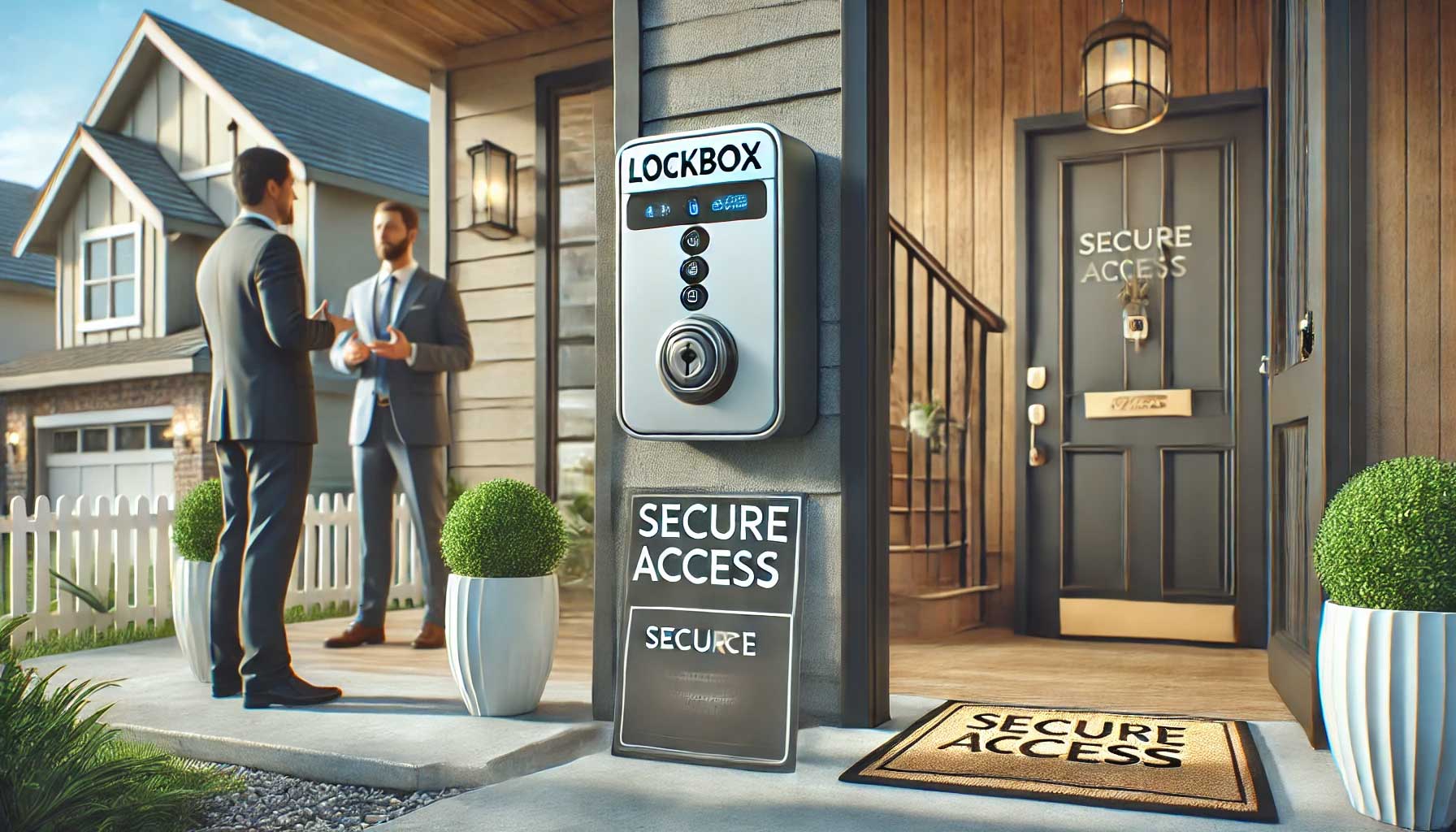 When a homeowner lists their house with a REALTOR®, they may choose to store their house keys in the lockbox for easy access for the REALTOR® showing the home. In fact, these handy accessories have all but replaced the need to keep a key under the mat. And not to mention, they are a lot more effective and secure.
Why REALTORS® Use A Lockbox
It's no surprise that REALTORS® like to sell houses, but they wouldn't be in business for long if the homes they show were to be vandalized or illegally accessed by an unlawful individual. A lockbox works to prevent anyone, other than approved R ...
This blog article is a sample.
---