Selling A House With Pets At Home
Selling A House With Pets At Home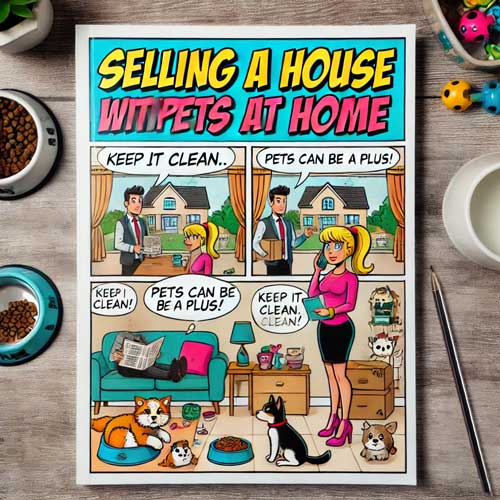 When we have pets, they quickly become a part of our family. But when it comes to selling your home, potential buyers may not be impressed by the presence of your four-legged family member. Whether it's due to allergies or a simple case of not being a lover of animals, many buyers shy away from a home with pets. The good news is that there are strategies you can employ to sell your house without a ruff time.
A Foolproof Solution
If you worry about potential home buyers being scared off by the presence of your pet, find an alternate location for them while you are showing th ...
This blog article is a sample.
---