The Latest In Window Treatments
The Latest In Window Treatments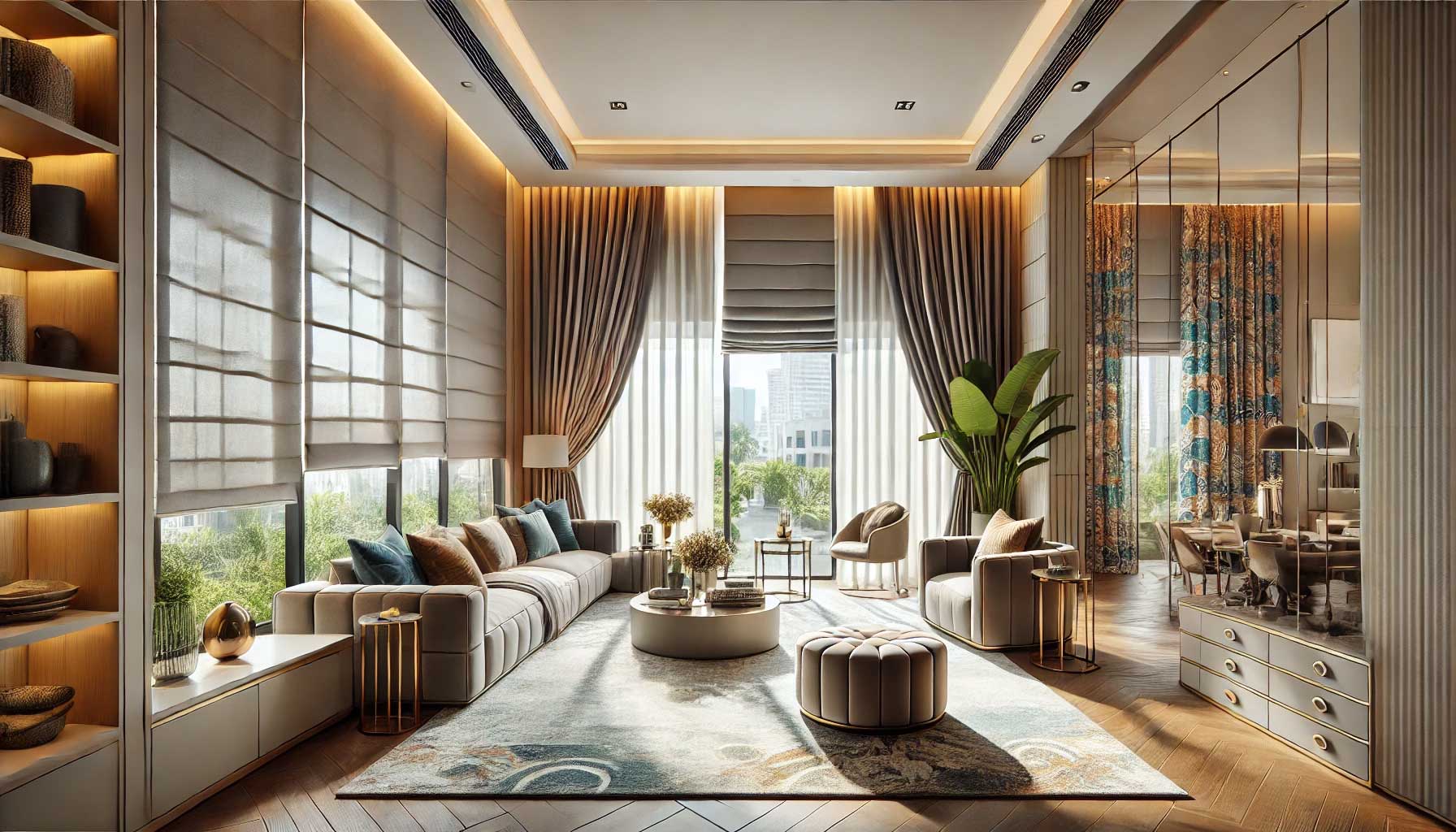 Long gone are the days of plastic vertical blinds and grandma's lacy curtains. Whether it's window treatments for a new home or redecorating a room, there are a huge number of options to suit virtually any taste. Here are some of the latest trends in window coverings that can help make any space look amazing!
Velvet—Yes, believe it or not, velvet for home décor is back in style! Consider using this fabric for a dramatic effect in a dining room, or as a romantic touch to a master suite.
Two-Toned Sheers—Sheers have always ...
This blog article is a sample.
---