Sell Or Remodel - Which Is Right For You
Sell Or Remodel - Which Is Right For You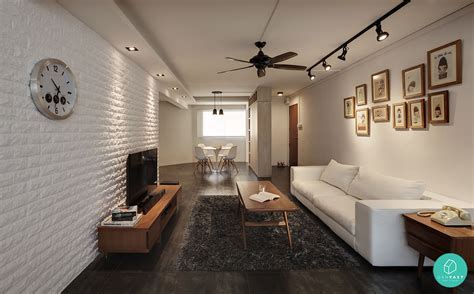 Whether the initial love has faded, or your home just doesn't work for you and your family anymore, deciding between selling your home and remodeling can sometimes be a difficult decision. So what should you consider before making the decision to ensure that you will be more satisfied with the end result than you are with your home now?
What Is The Current Condition Of Your Home?
If part of the reason your home isn't working for you or your family anymore is that several areas of the home need updating or improving, then you may want to reconsider selling your home. ...
This blog article is a sample.
---