Hanging Pictures 101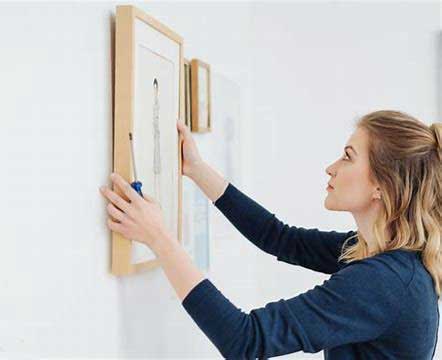 A home is a place where we create precious memories with those that we love, which is why photos are a big part of what makes a house into a home. Pictures have a way of transporting you to another time and place through memories that are forever recorded and can be framed for all to see. If you are hanging pictures in your home, make sure that you keep in mind a few simple tips to keep your images picture perfect.
Keep It Together
Group similar photos together for a customized collage look. When you put photos with the same theme or pattern together, you give the appearance of a framed print colle ...
This blog article is a sample.
---