Decorating With Plants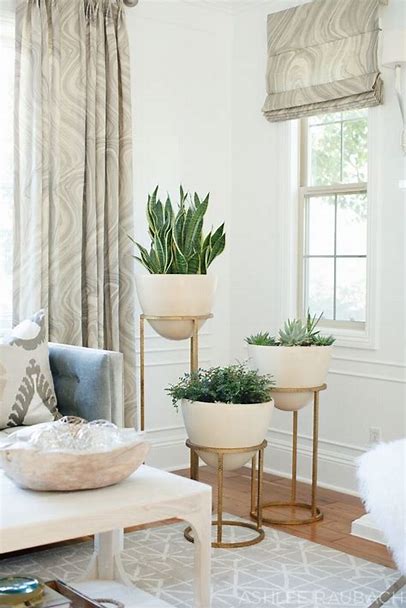 When choosing a style of furnishing, color scheme, or fabrics for your new home, or when redecorating a room, plants often do not immediately spring to mind when considering what you need to complete your space. Plants can be, however, an inexpensive and beautiful addition to any room, and there are a great number of options that can complement and even inspire any décor.
Choosing Plants
Leaf Shape: There is a huge variety of leaf shapes to choose from when considering which plants are right for your room. Broad leaves look great on mantles or as part of larger arrangements, and long leaves can draw ...
This blog article is a sample.
---