Buying A Home With Past Credit Problems
Buying A Home With Past Credit Problems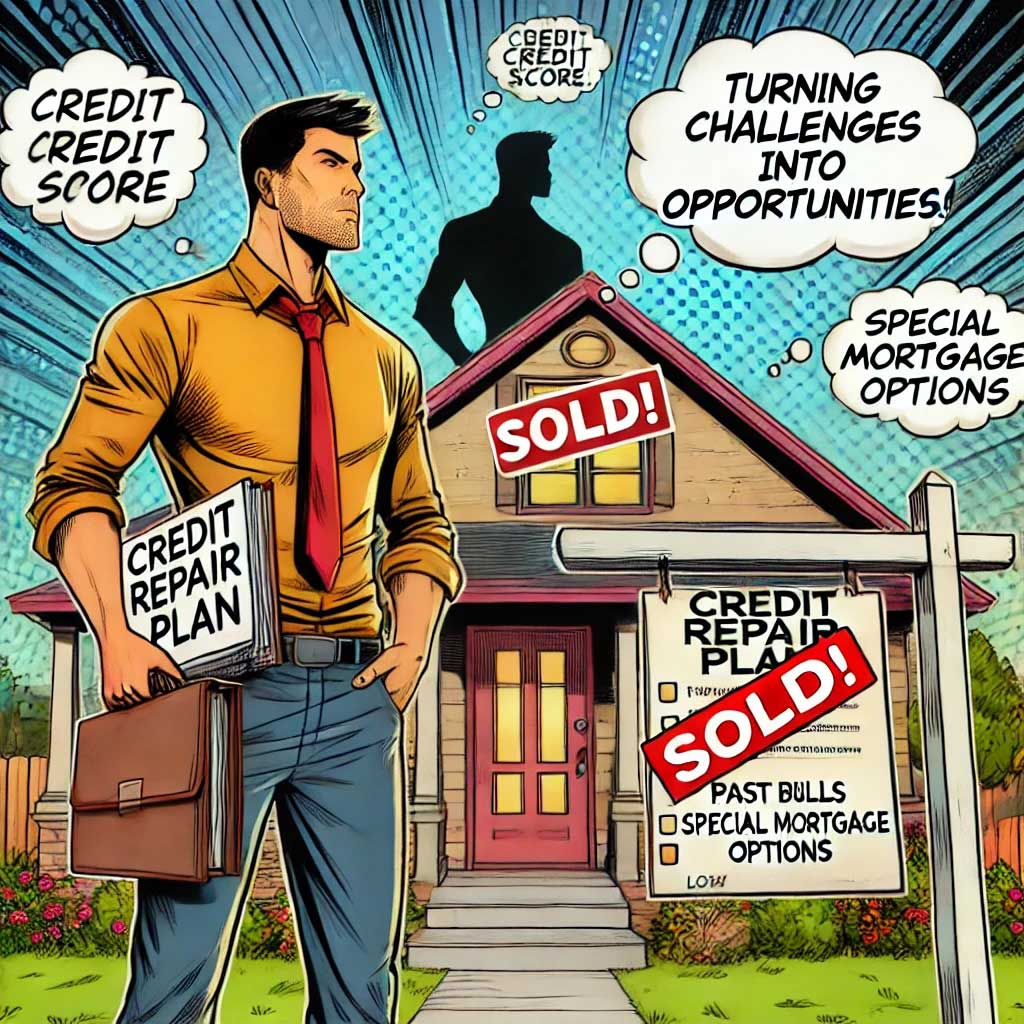 Buying a home can be both exciting and stressful but, for those with past credit problems, the process may also seem intimidating. The good news is that many lenders have adapted to the idea that many hopeful homeowners simply need a second chance, which means that past credit problems no longer have to define your future.
Credit Blemishes
When life unexpectedly takes a turn for the worst, it's not always possible to come out without a few bumps and bruises. Every day, people are faced with late or missed credit card payments, mortgage foreclosures, bankruptcy proceed ...
This blog article is a sample.
---