Ten Tips To Successfully Market Your Home
Ten Tips To Successfully Market Your Home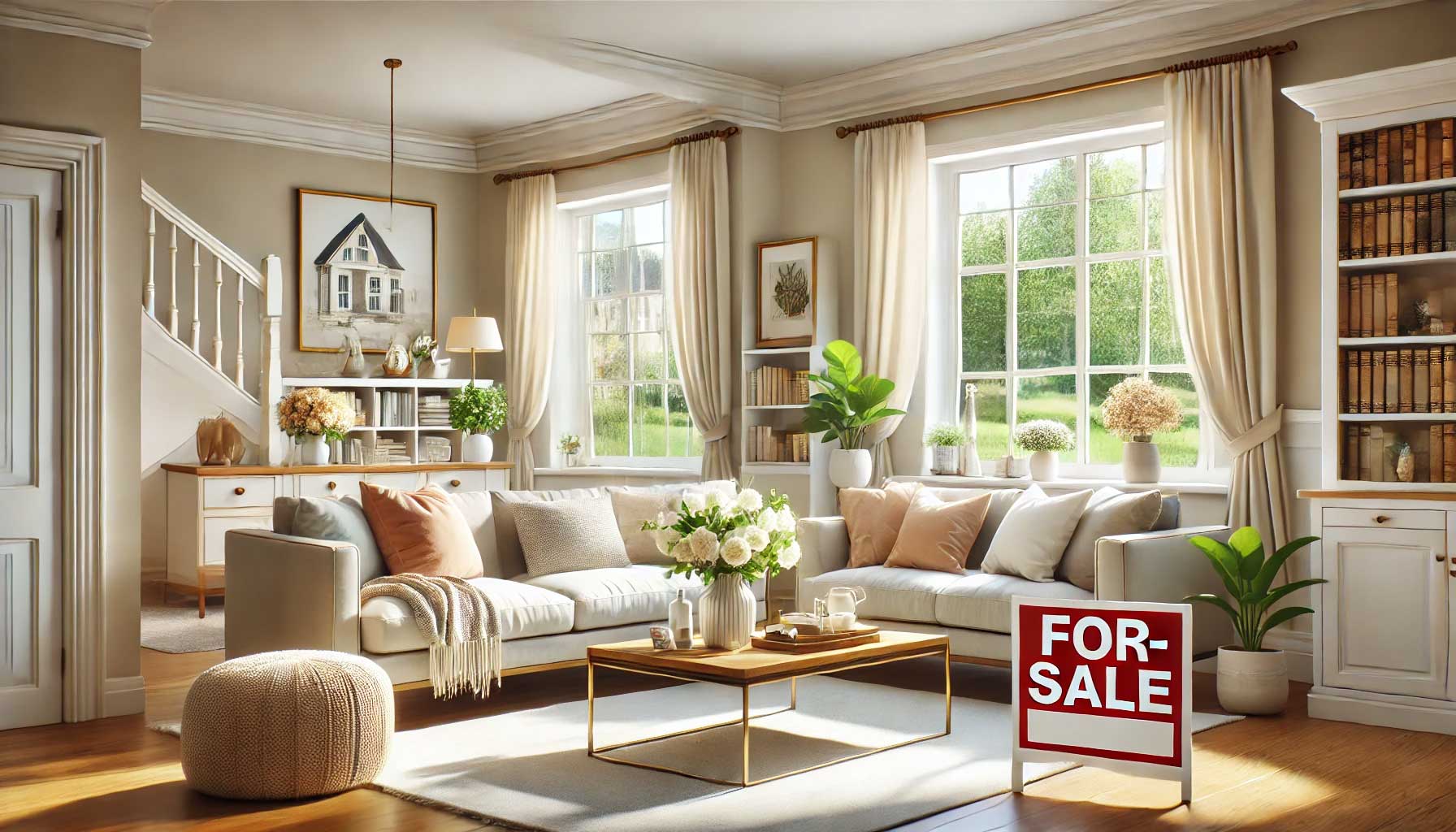 There is a lot more to putting your home up for sale than placing a sign on the front lawn. Selling your home quickly and getting the best price possible requires marketing your property and using the services of an experienced agent. Here are some of the strategies you can use to market your home.
Hire A Professional REALTOR®—The ability to market your home is always best served by hiring a real estate expert. They have access to resources that you as an individual do not, and their experience and knowledge are certainly worth the commission.
Photograph T ...
This blog article is a sample.
---