Maintenance Tips For Your Home
Maintenance Tips For Your Home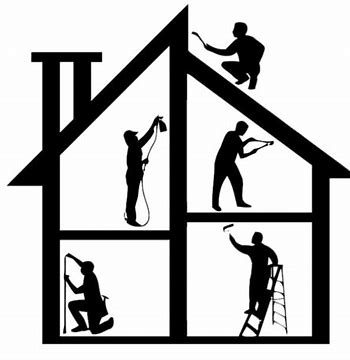 Whether it's spring, summer, fall or winter, it's important to take the necessary steps to keep your home standing tall every day.
Gutter Clutter
It's always important to make sure that the gutters on your roof are cleared, but it's especially necessary during the autumn months. During this time, trees begin to change and leaves begin to fall, which means your gutters can easily become clogged. If this happens, it could prevent rainwater from properly draining and may even result in damage. It's also important to check your gutters throughout the year for ...
This blog article is a sample.
---