Give Your Old Furniture New Life
Give Your Old Furniture New Life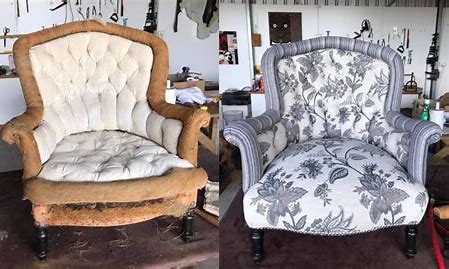 Old furniture doesn't have to be put aside if the basic structure is still in good condition. You can bring a whole new life to any piece of furniture with a few simple steps and items readily available from any home improvement store. Whether it is your dining room table or your patio furniture, you can get more mileage out of it and improve your home's look at the same time.
Refinishing Wood Furniture
Any piece of solid wood furniture that has no major damage can be given a whole new look and many more years of service. Dining room tables and chairs, coffee tables, an ...
This blog article is a sample.
---