Backyard Summer Entertainment Ideas
Backyard Summer Entertainment Ideas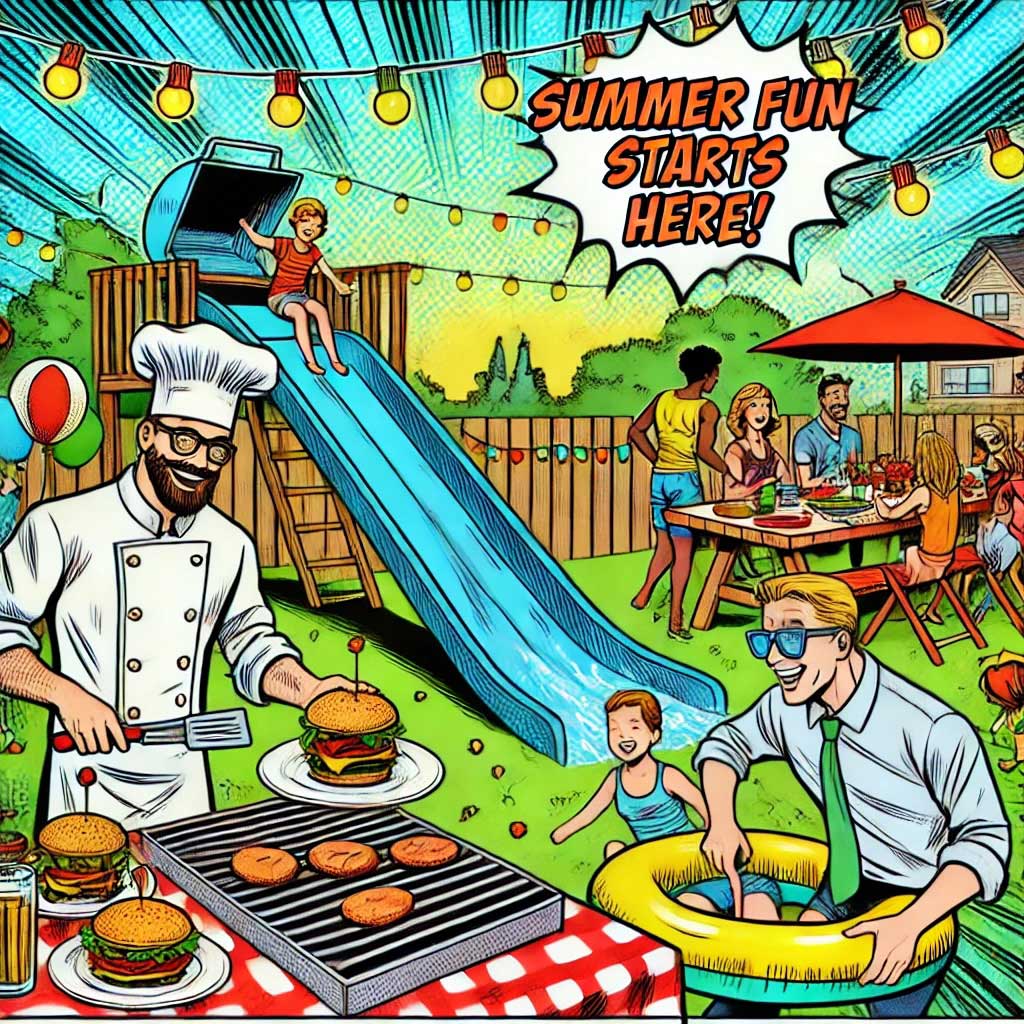 When it comes to entertaining outdoors, there's no place quite like your very own backyard. Many families enjoy the warm summer weather by spending as much time outside as possible, and one way of doing that is by making it a fun place to be.
Get Out Your Grill
The smell of a freshly grilled hot dog or hamburger… the unmistakable taste of a meal that's been prepared outdoors… the excitement of getting together with family and friends for a barbecue… these are all things that you are sure to enjoy and, if you really want to get things cooking, you will get ...
This blog article is a sample.
---