Avoiding Mortgage Fraud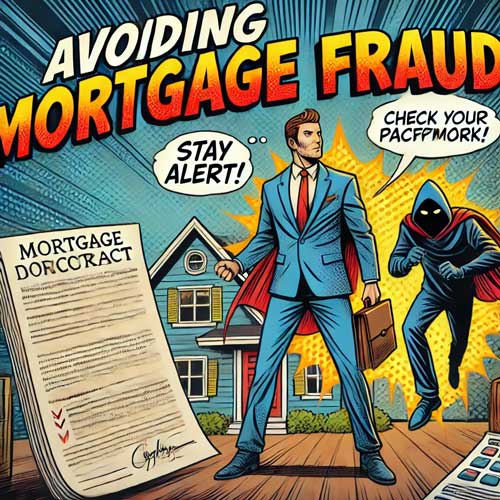 Unfortunately, fraud and identity theft are increasing at an alarming rate every year, and mortgage fraud is one of the most important types of fraud from which you will want to protect yourself. So what constitutes mortgage fraud, and how can you prevent this from happening to you?
What Is Mortgage Fraud?
Essentially, mortgage fraud is defined by the FBI as any material misstatement, misrepresentation, or omission relied upon by an underwriter or lender to fund, purchase, or insure a loan. There are several different types of mortgage fraud, and each is a serious offense that can have a huge impact on yo ...
This blog article is a sample.
---