Swimming Pool Safety Tips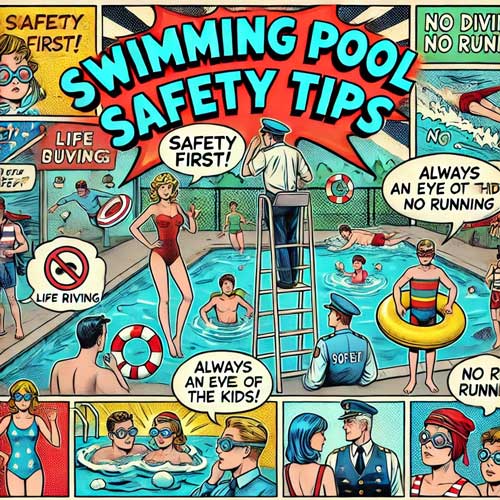 Summer is a special time for having fun in the backyard pool, yet drowning is a leading cause of accidental death. Drowning is many times called the "silent killer" as you might not hear a cry for help or the sound of a splash to alert you that a child is in trouble. To keep your summer fun and tragedy free, follow these safety tips:
Don't Get In Over Your Head
Regardless of whether you are a beginner or seasoned swimmer, always make sure to swim in a water depth that is most comfortable for you. You should never swim in water that's deeper than you are used to or that ma ...
This blog article is a sample.
---