A Nice Home Or A Nice Neighborhood - Which Matters More
A Nice Home Or A Nice Neighborhood - Which Matters More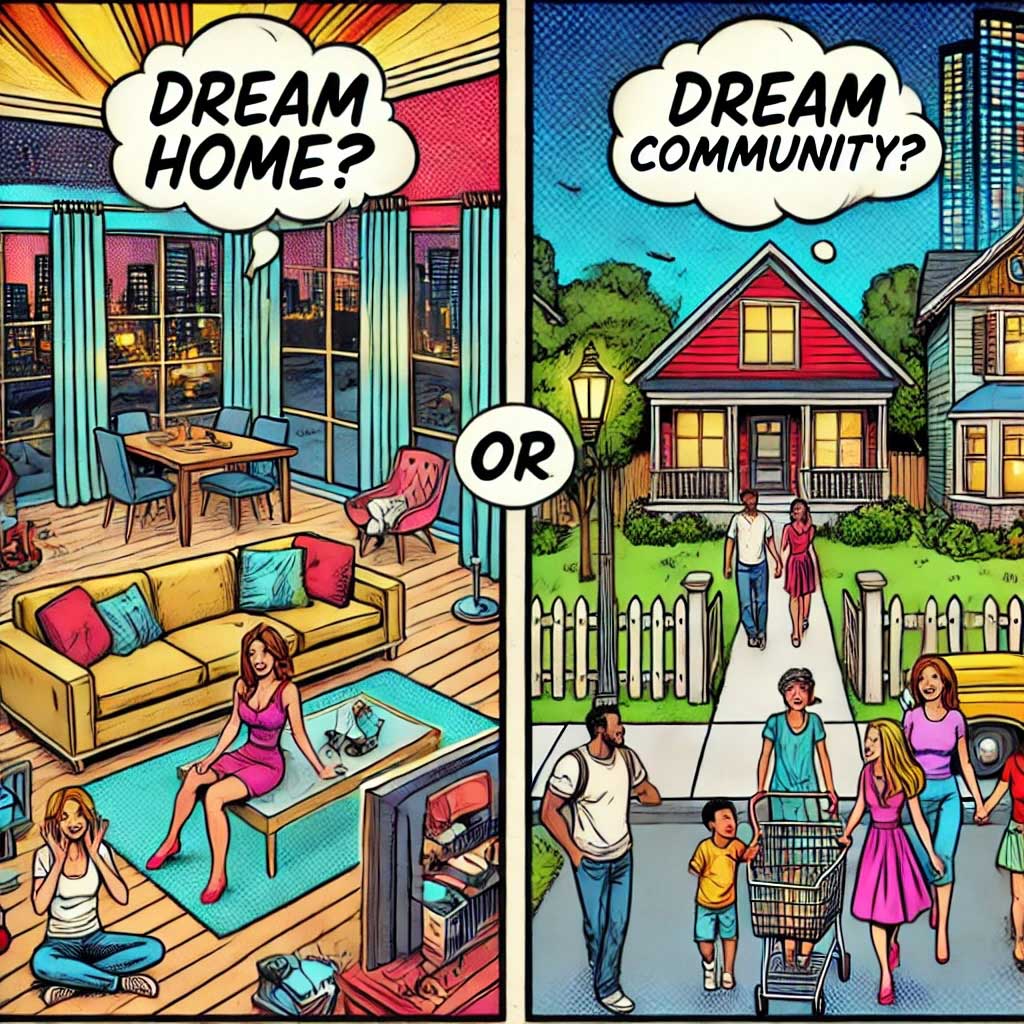 When you start shopping for a home, you probably have a very specific image of what you would like that home to look like. You probably also see the perfect neighborhood surrounding that perfect home. Every buyer sets out with an image of the house they want to own, but in reality compromises are often necessary in order to stay within your budget.
Compromising On The House
There may be certain things that are non-negotiable when it comes to your new home, such as the number of bedrooms or a two-car garage. But as you take a look at the ...
This blog article is a sample.
---