Is A Real Christmas Tree Right for You
Is A Real Christmas Tree Right for You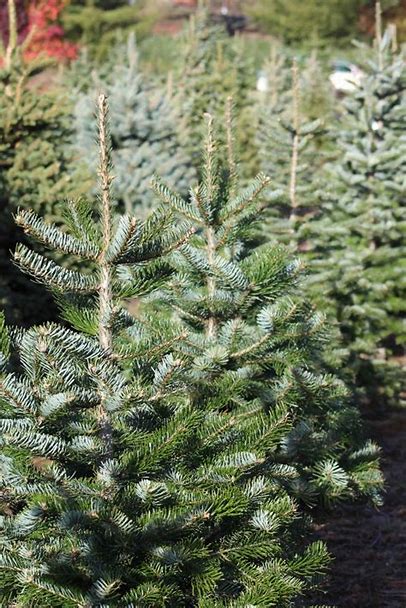 There is nothing quite like the smell of fresh pine filling your home during the holiday season, and a real Christmas tree can do that better than any candle or air freshener. Having a real tree is a tradition for many families, but if you haven't had one before and are considering it, there are a few things you should know before you take it on.
Real Trees, Real Mess
A real tree can make a bit of a mess in your home—you will have to vacuum up the dropped needles regularly. You will also have to keep fresh water in the tree stand and watch out for leaks or spills. ...
This blog article is a sample.
---