Patio Decor Ideas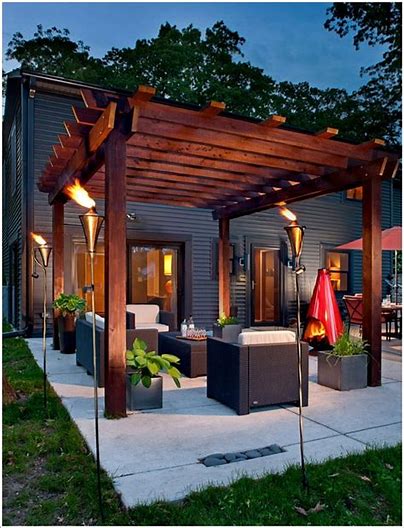 A patio offers a relaxing way to enjoy the outdoors while still getting a sense of home. Believe it or not, the decor that you choose for the patio is just as important as that which you choose for the interior of your home. Granted, you will be spending more time indoors than out, but you cannot make a cake without decorating it with icing. Think of your patio as the icing on the cake and, as such, you have to put a lot of thought into the finishing touches.
Have A Seat
When most people are on the patio, they enjoy sitting, having a sip of their favorite drink, relaxing and enjoying the view. Therefore, ...
This blog article is a sample.
---