Protecting Your Privacy While Your Home Is On The Market
Protecting Your Privacy While Your Home Is On The Market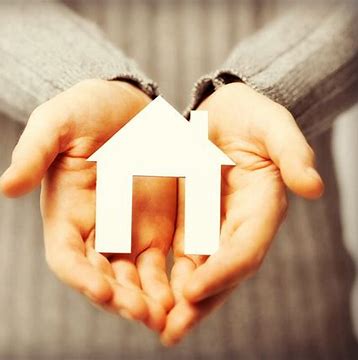 Selling your home can cause potential anxiety about your personal privacy. With your doors open to a nearly constant stream of strangers through your home, you may worry that your personal information is at risk. Protecting your personal information is a top priority. Here are a few tips for protecting your privacy while your home is on the market.
Ask Your REALTOR® To Accompany Potential Buyers And Other People Entering Your Home
Some REALTORS® allow buyers to walk through the property on their own. If you are concerned ...
This blog article is a sample.
---