Decorating Ideas For Boys' Rooms
Decorating Ideas For Boys' Rooms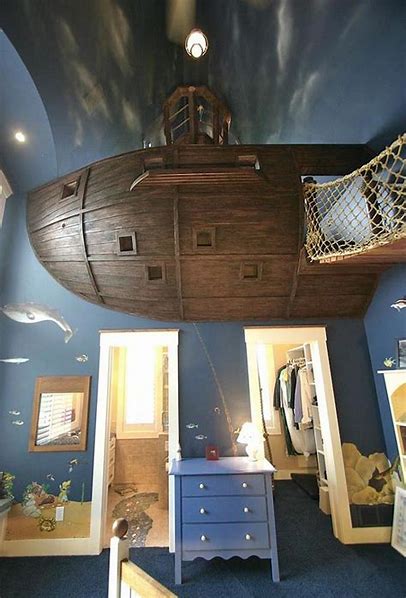 If you have a room that requires a masculine touch, don't fret. Decorating a boy's room is not as intimidating as it may seem. In fact, there are a number of ways that you can turn your little man's room into a space that he treasures.
Bedding Basics
Many young boys love sports, which means bedding that features a football, basketball, baseball, hockey or racing design may be a winner when it comes to decorating. If your youngster isn't exactly a sports fanatic, ask him about his favorite colors and find a way to work them into the bedding theme. If ne ...
This blog article is a sample.
---