Preparing Your Home For Holiday Guests
Preparing Your Home For Holiday Guests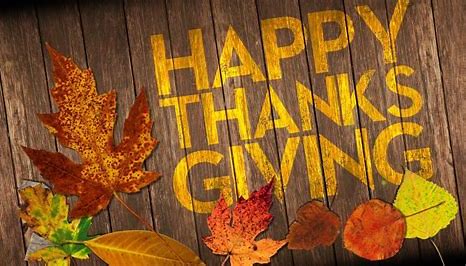 It's wonderful having friends and family at your home to share the holidays, but it can also be a lot of work. Hosting for the holidays comes with some challenges that are best met with preparation and an extra dose of patience. Here are a few quick tips to get your home ready for your holiday visitors.
Overnight Company
Whether you are expecting guests to spend the night or a surprise visit leaves you scrambling to find bedding for everyone, the simplest way to deal with it is to keep an air bed on hand. Today's air beds are a lot more comfortable than they ...
This blog article is a sample.
---